Automated Direct Mail + DripJobs = 🤯
You'll never have to remember to send another thank you card or spend hours doing your own direct mailing when you connect DripJobs.
AUTOMATIONS ARE THE KEY TO

SUCCESS.
They happen while you're sleeping.
It's a proactive Marketing Strategy - not reactive.
We have Data Match Back Reports to increase strategy.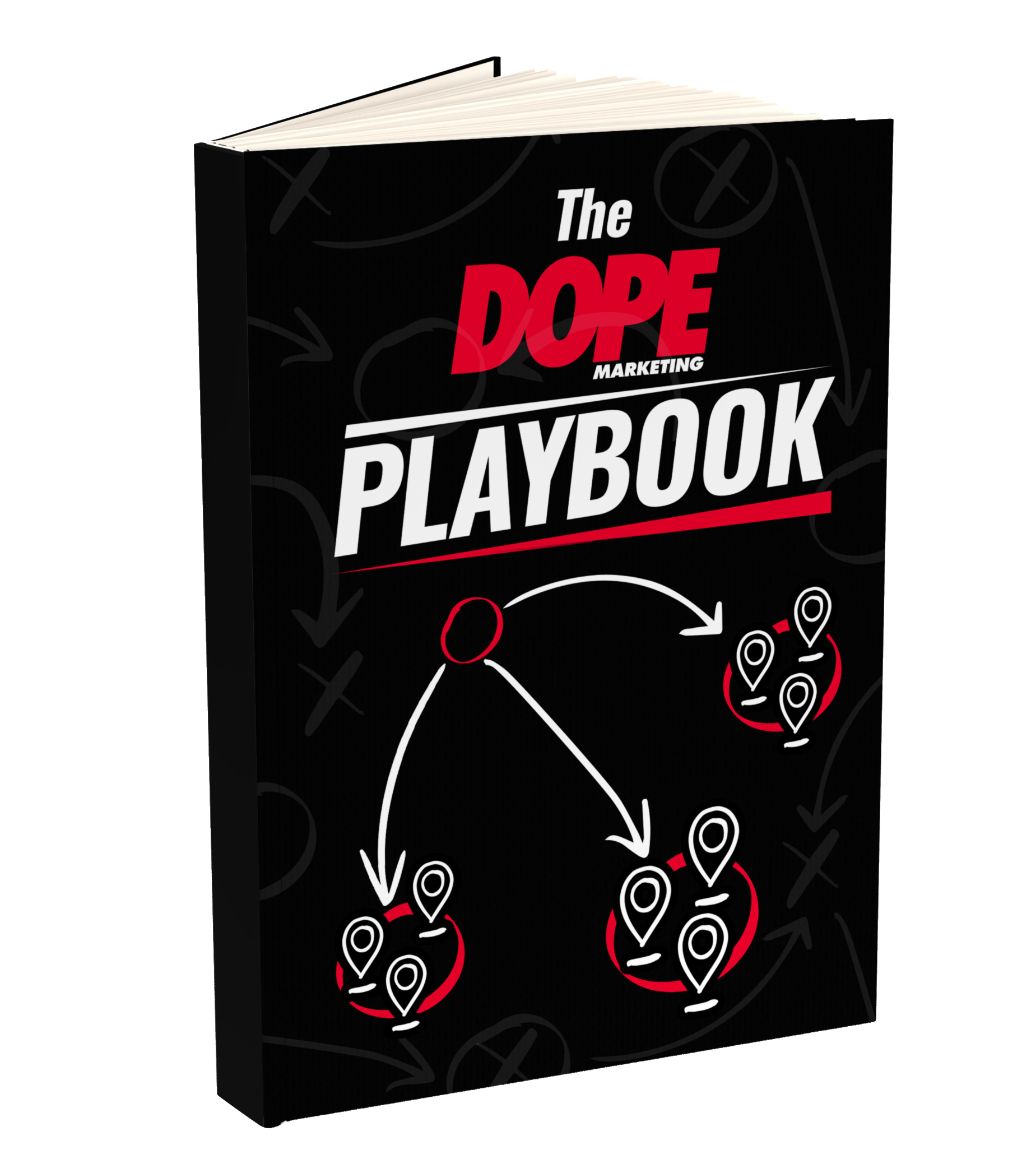 We've taken our DOPE Software and created
DOPE Playbooks.
We strategized for you.
Based on data from previous users, we created industry specific strategies that when paired with your CRM will make your marketing powerful. We've taken our robust features and made a game plan so you don't have to do any strategizing. It's our way to hyper target YOUR ideal client to get you more Reviews, Referrals and Revenue.
PRIME THE
PUMP
Goal

---
We don't want leads sitting in your pipeline either - let's turn them into jobs!
Strategy
---
Were going to focus on getting in front of "stale leads" by sending a postcard campaign reminding them of why your the best option for them and how you can help them.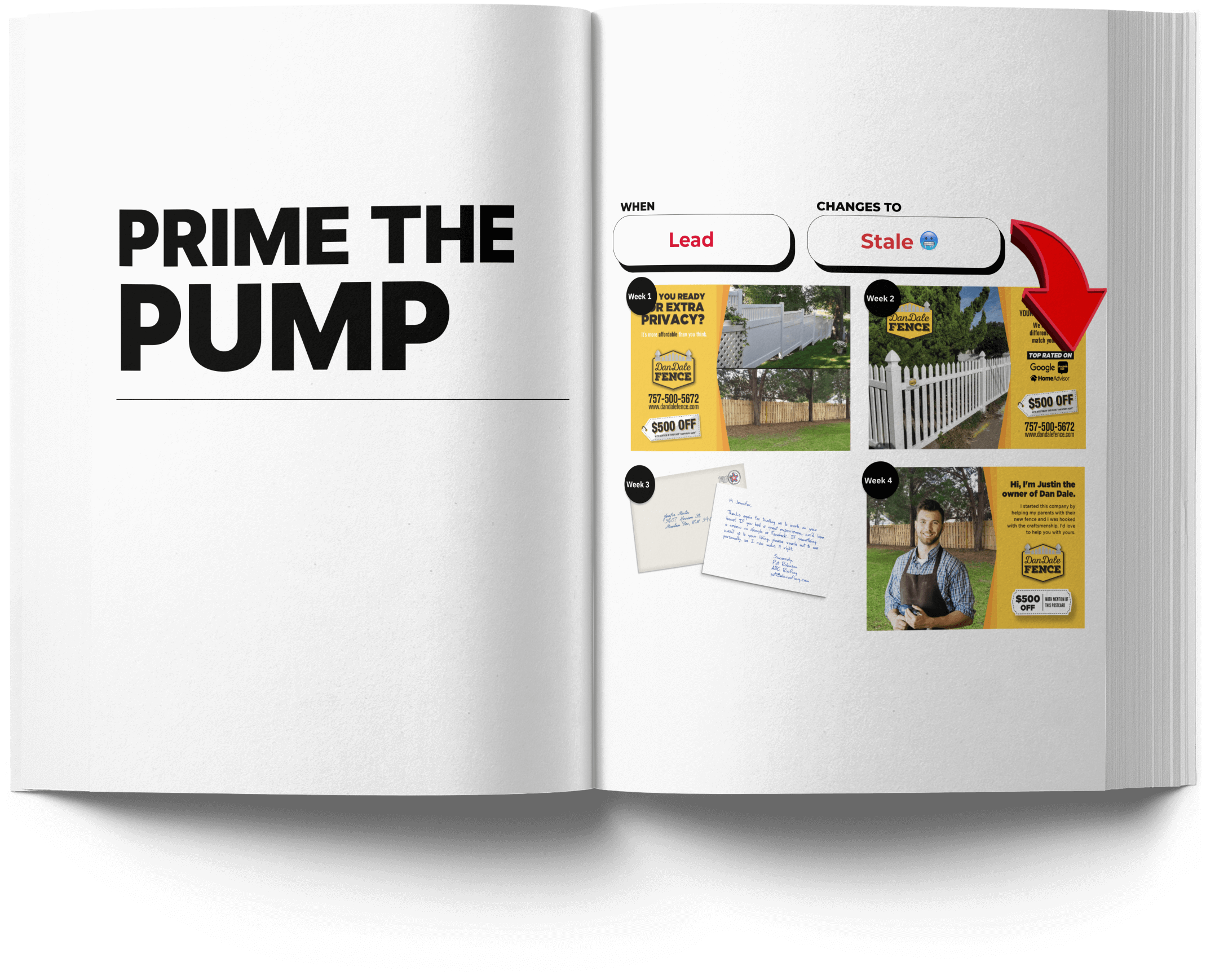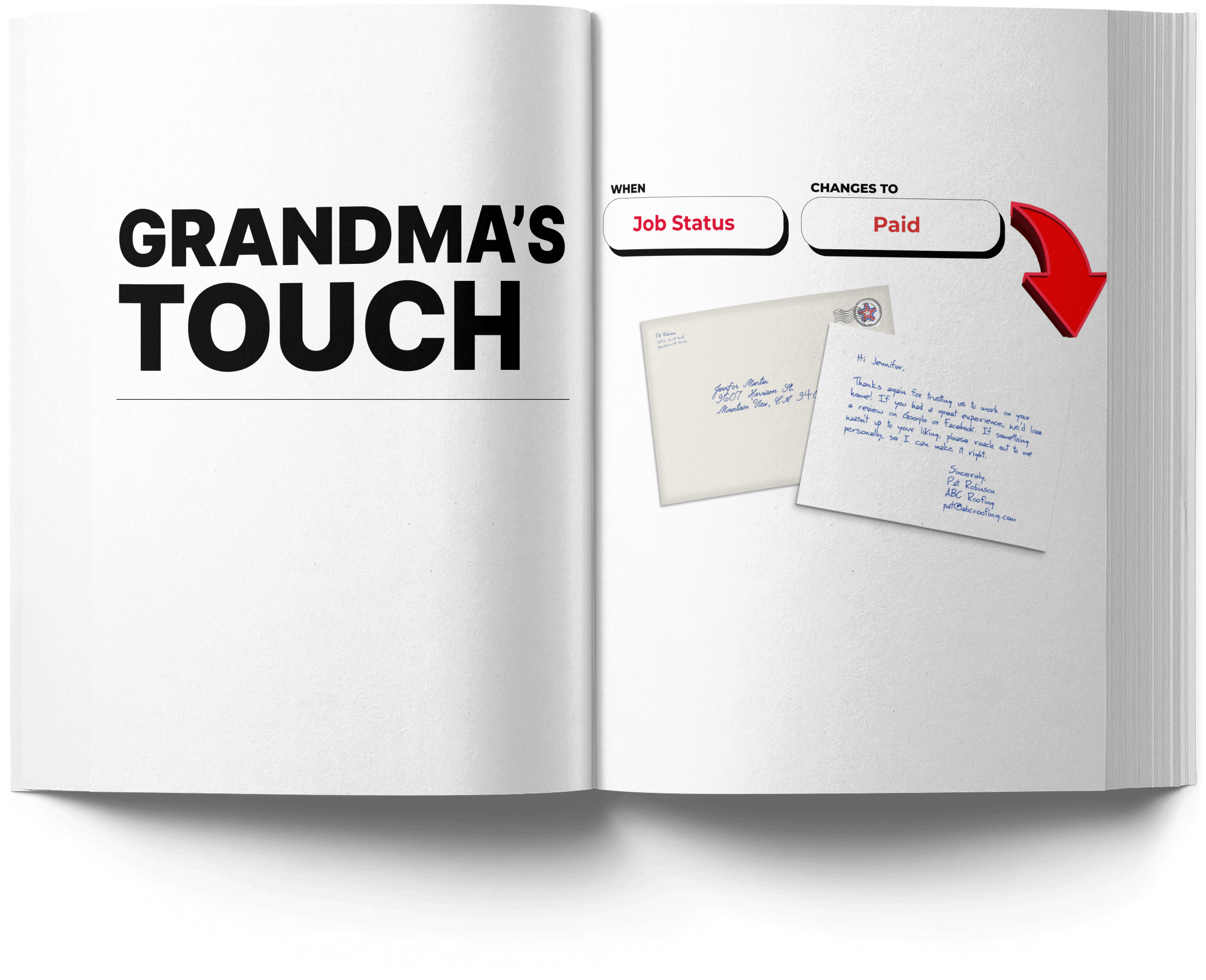 GRANDMA'S
TOUCH
Goal

---
Create relationships with your clients so they have nothing but good things to say about you and your team!
Strategy
---
We will send handwritten cards to homeowners to encourge reviews and referrals.
MR
ROGERS
Goal

---
Get in front of the neighbors of your current jobs to let them know your're in the nighborhood - neighbors trust each other.
Strategy
---
We will send 1 handwritten card to the 10 closest neighbors of a current job to let them know you're here and here to help if they need it.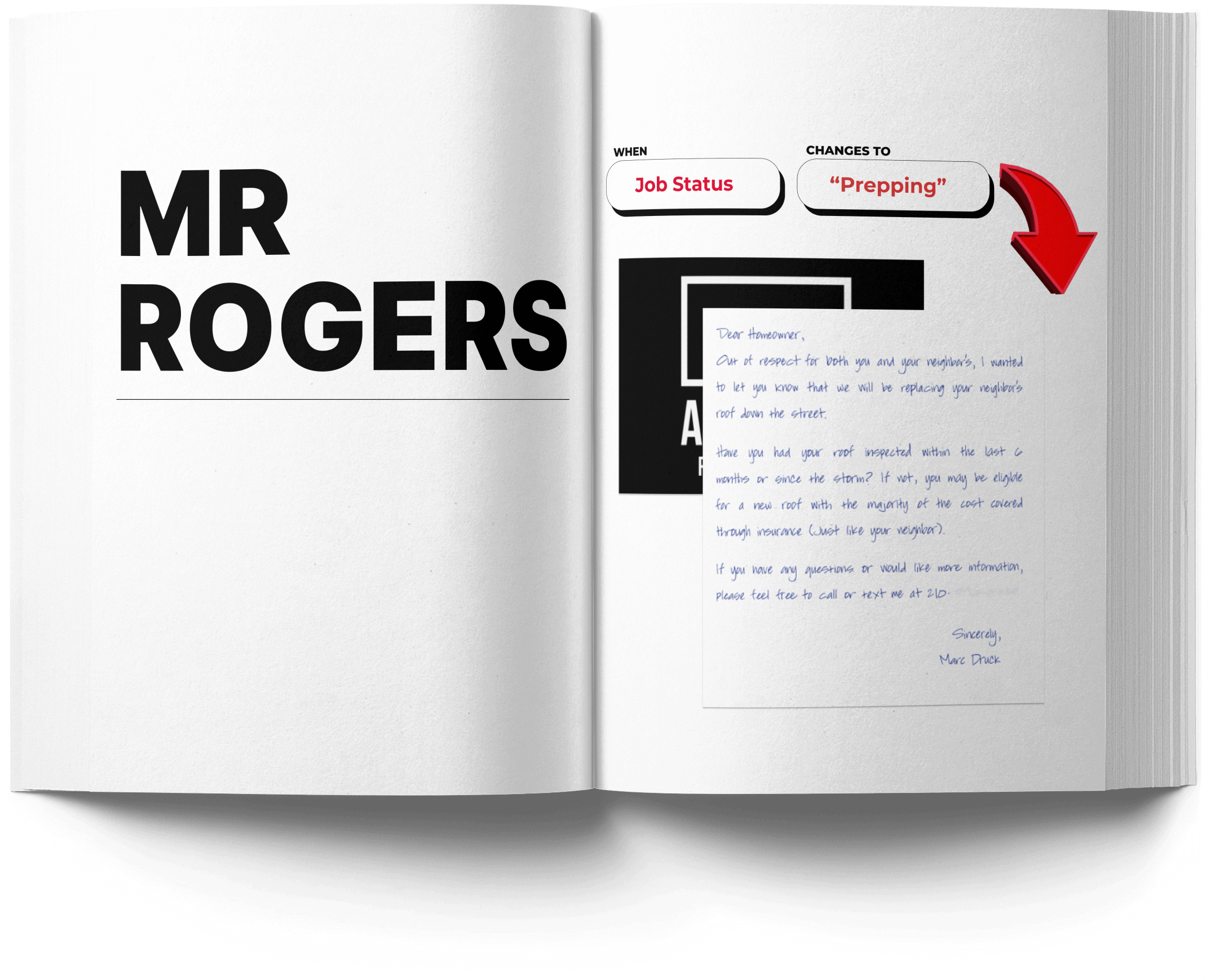 We're all about the data and have a

Match Back Data Report

for you.
Our Match Back Data Report will show you what's working with your unique DOPE strategy.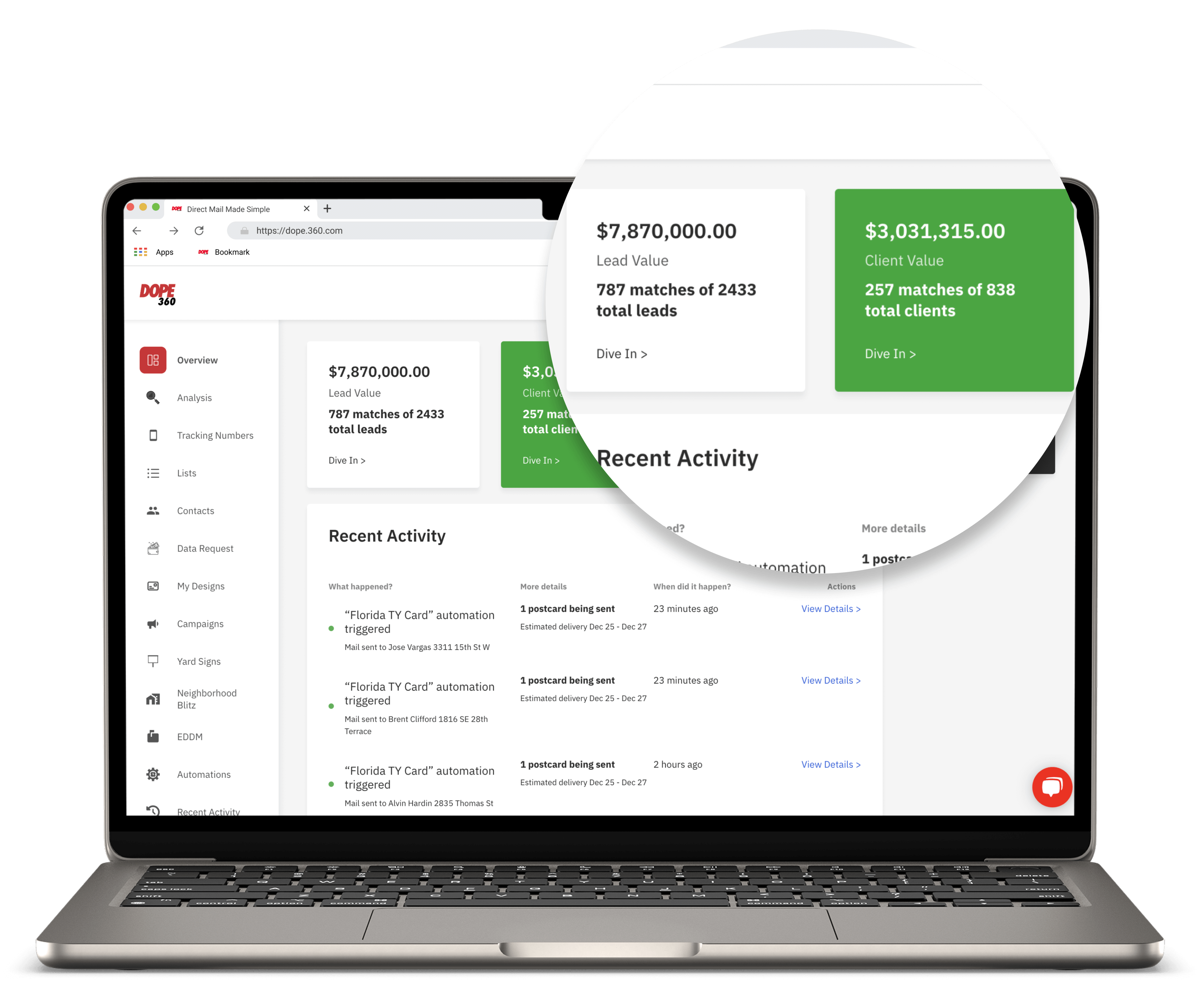 Getting set up is easy with DripJobs!
01. We do it for you
We have an entire team ready to dive into your CRM and get your triggers and automations on point so you can sit back. Just set up a meeting with our team below.
02. You fly solo
If you prefer to set up your automations on your own with DripJobs - take charge!