What We Can Do For You.
We think the best solution for sending out marketing is not having to perform any extra steps. DOPE is as simple as marking a job completed, drawing a shape on a map, or even adding a potential customer's contact. We call these 'triggers'. We can then leverage these triggers to perform any number of actions such as: sending a "Thank You" note, delivering marketing to neighbors of a current customer, or even following up with people who went to your site but didn't buy anything. In a world that's saturated with digital marketing, having something tangible is once again king.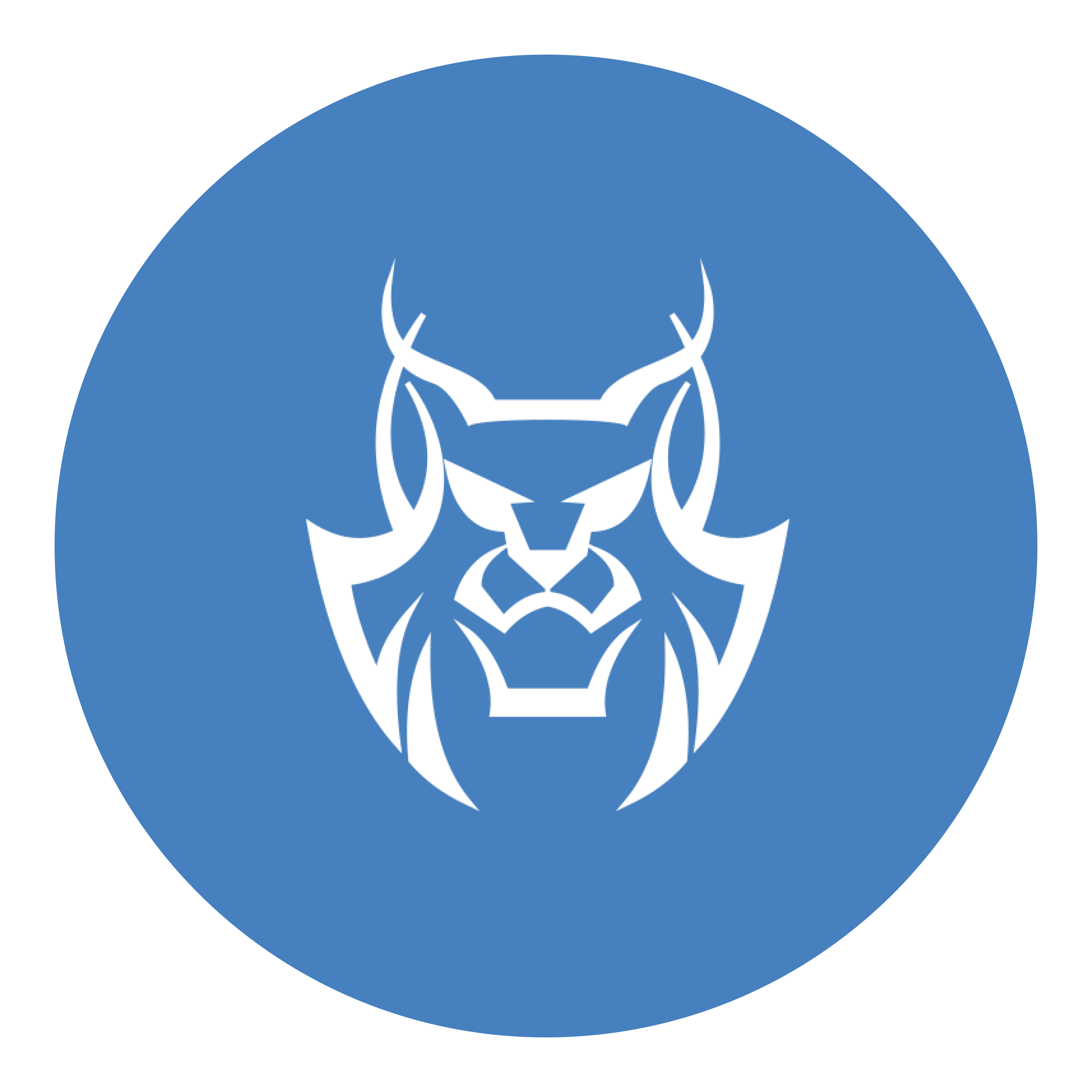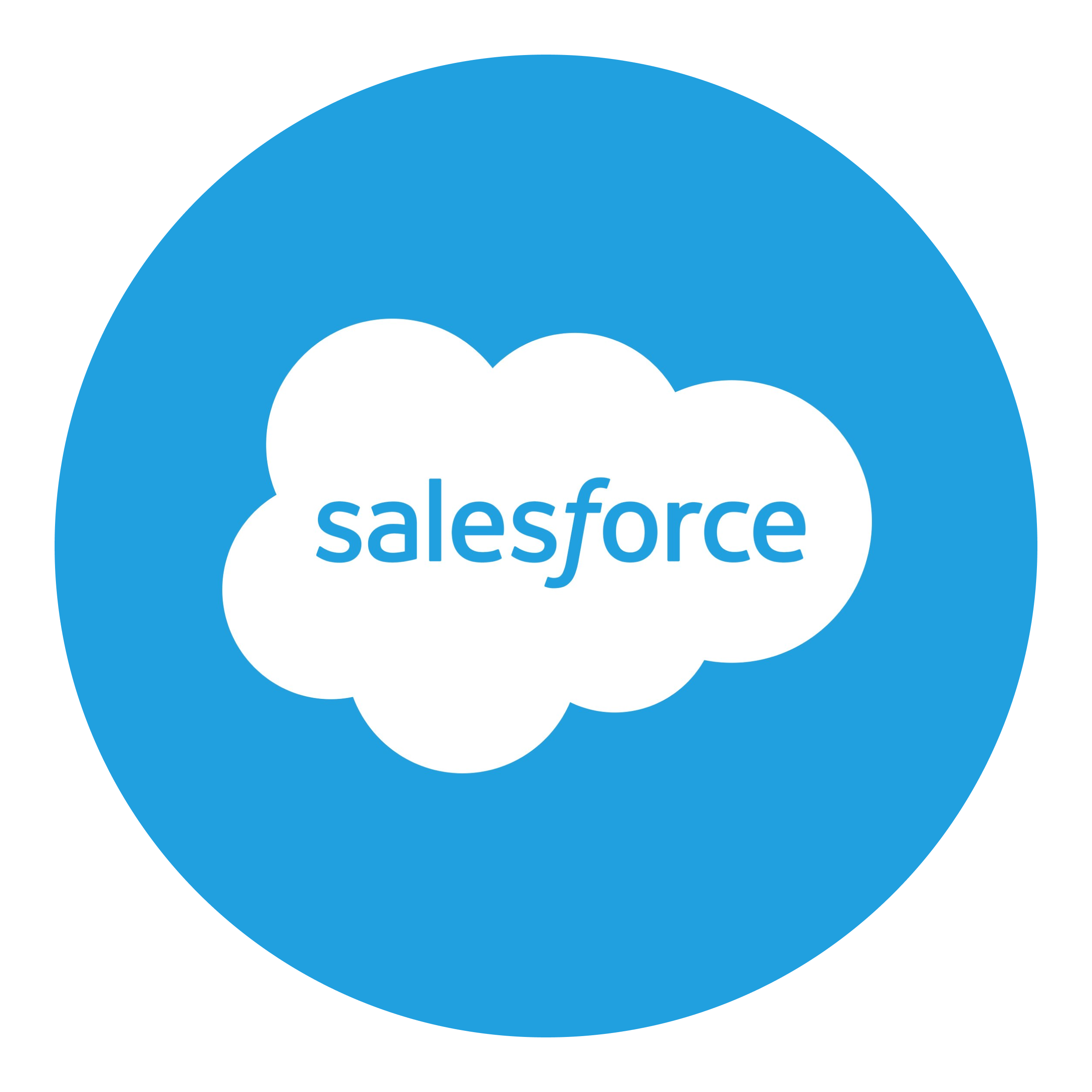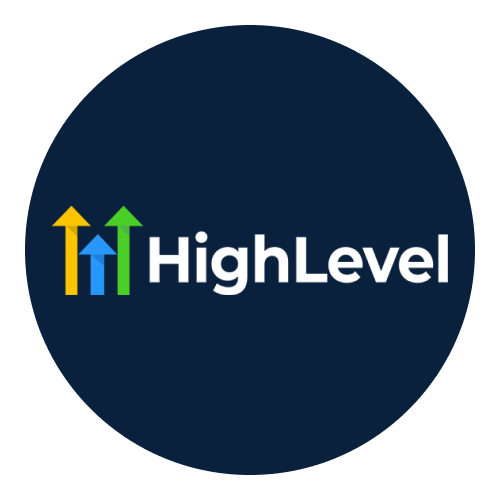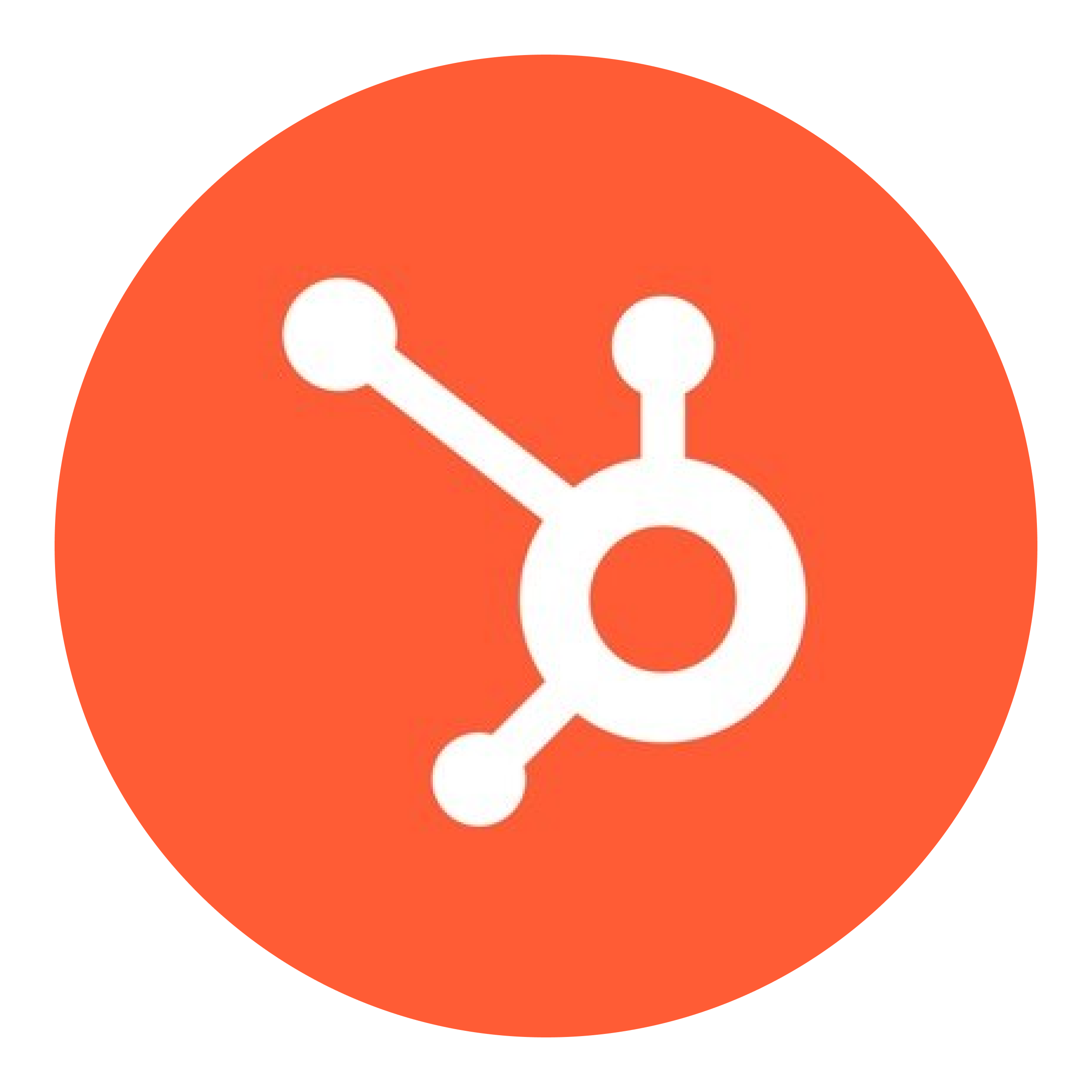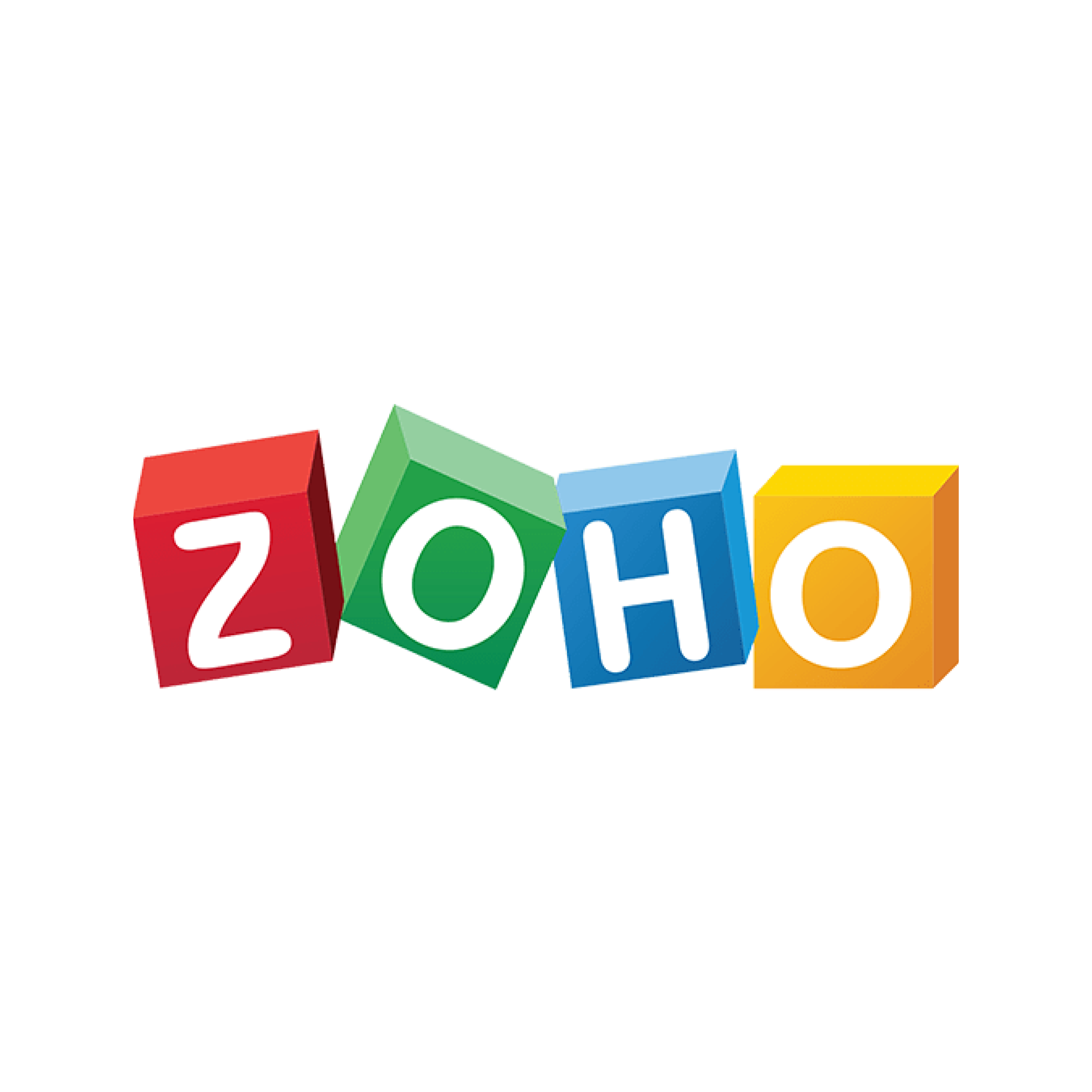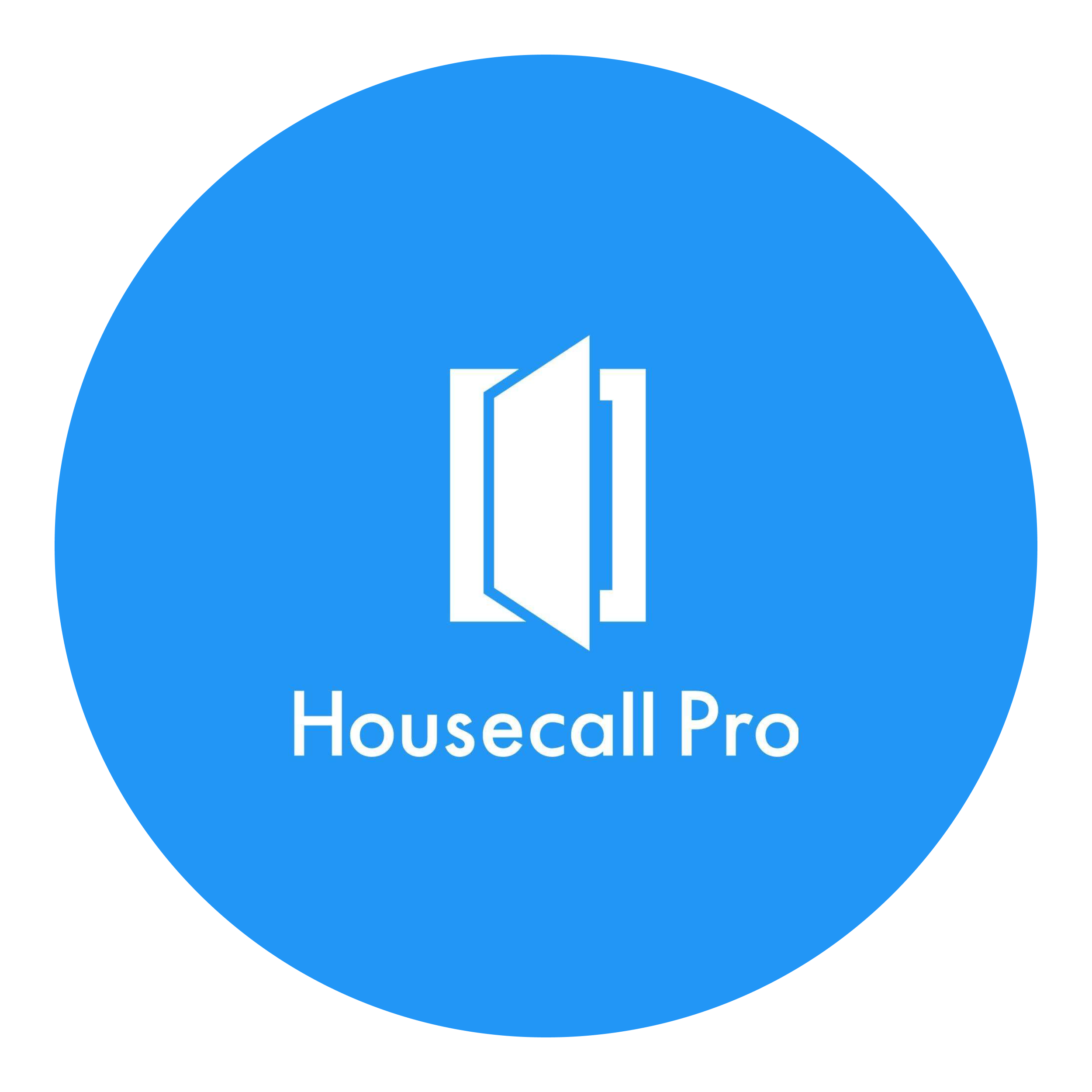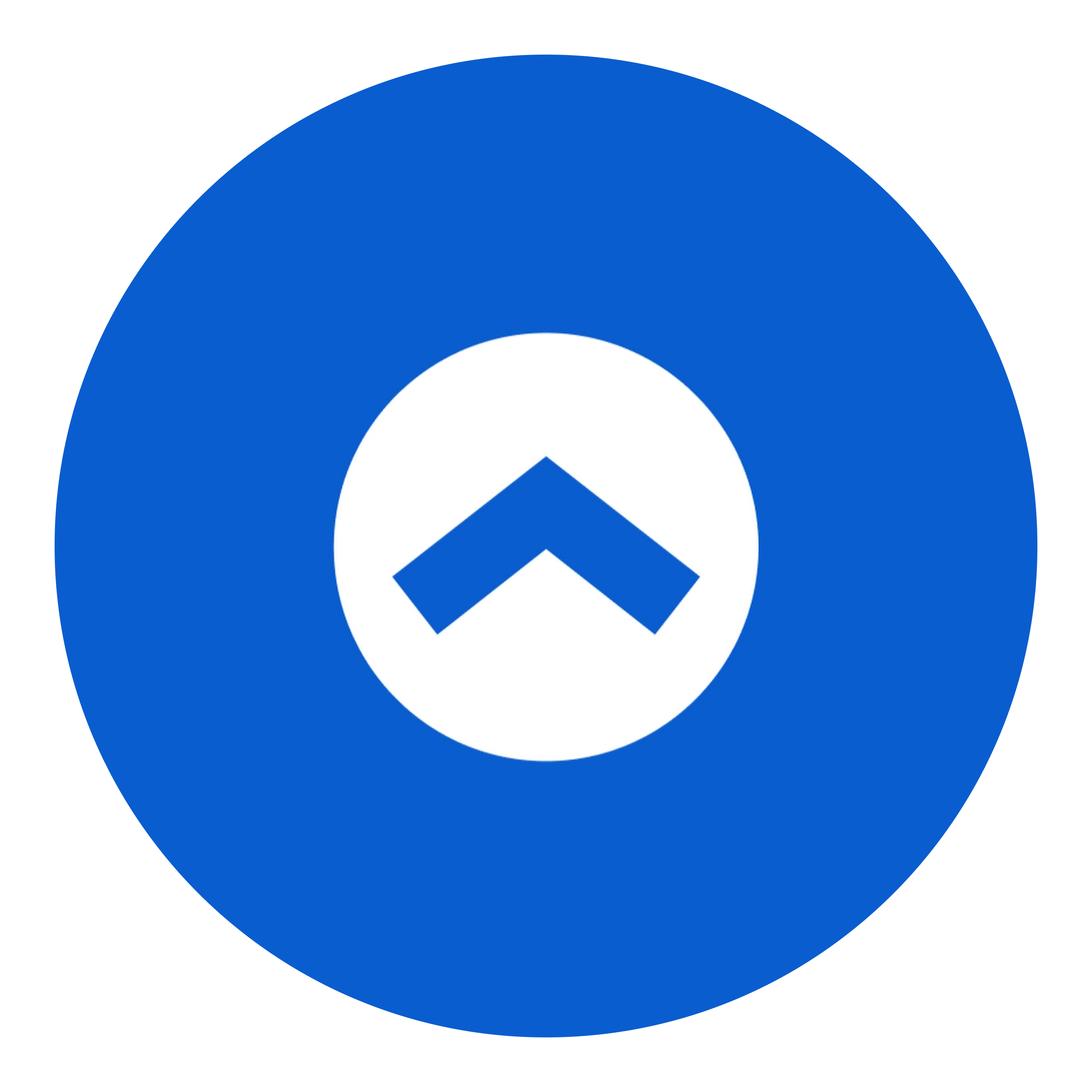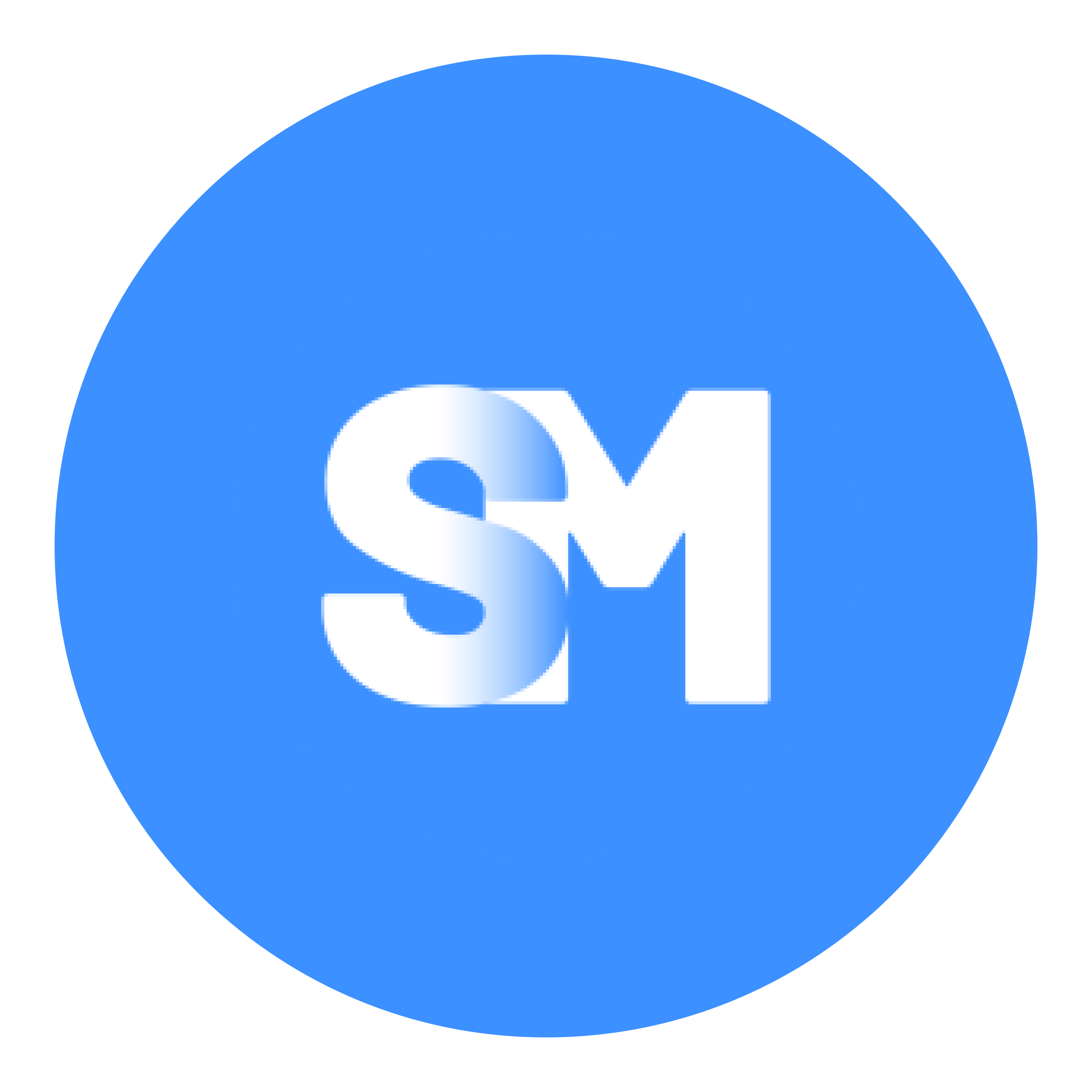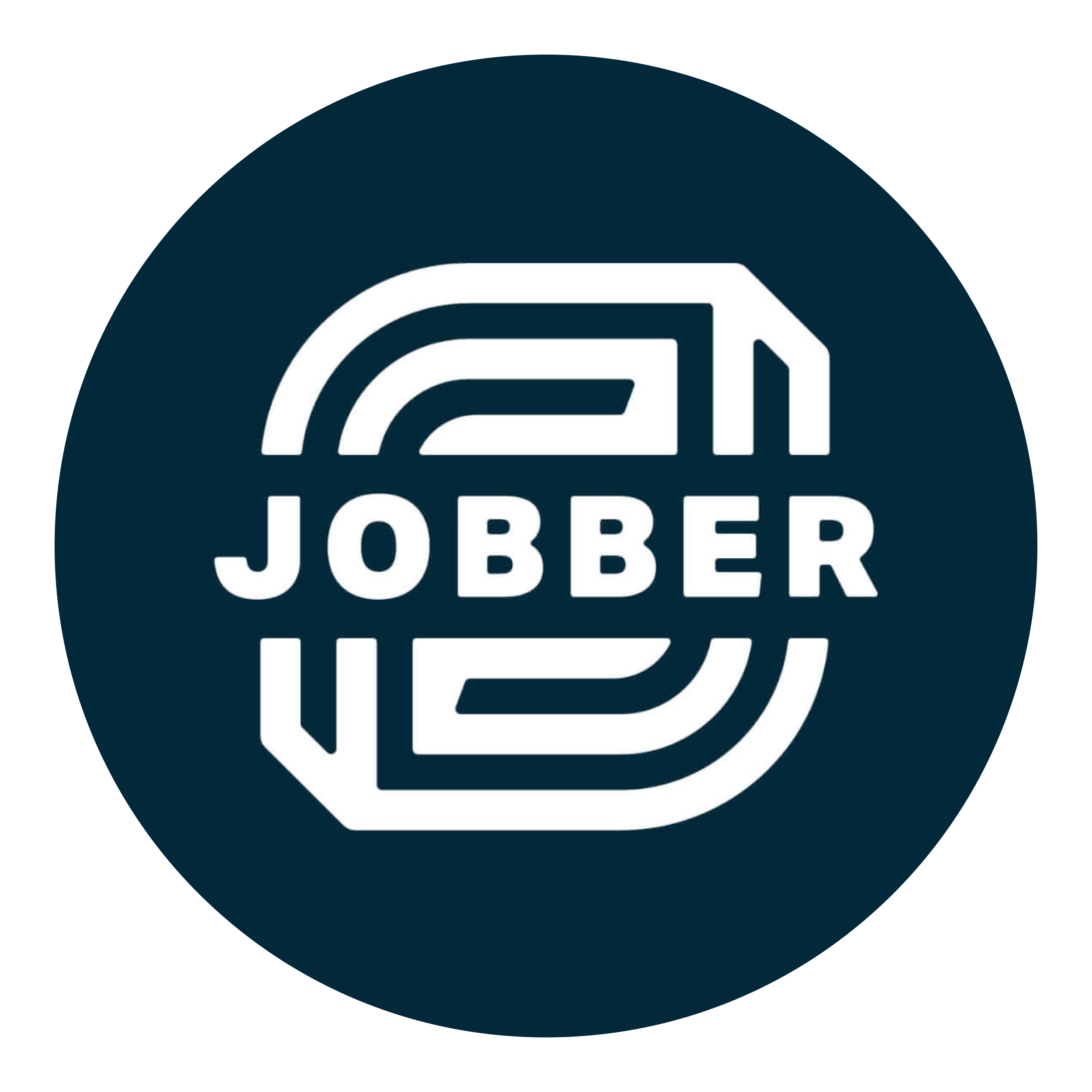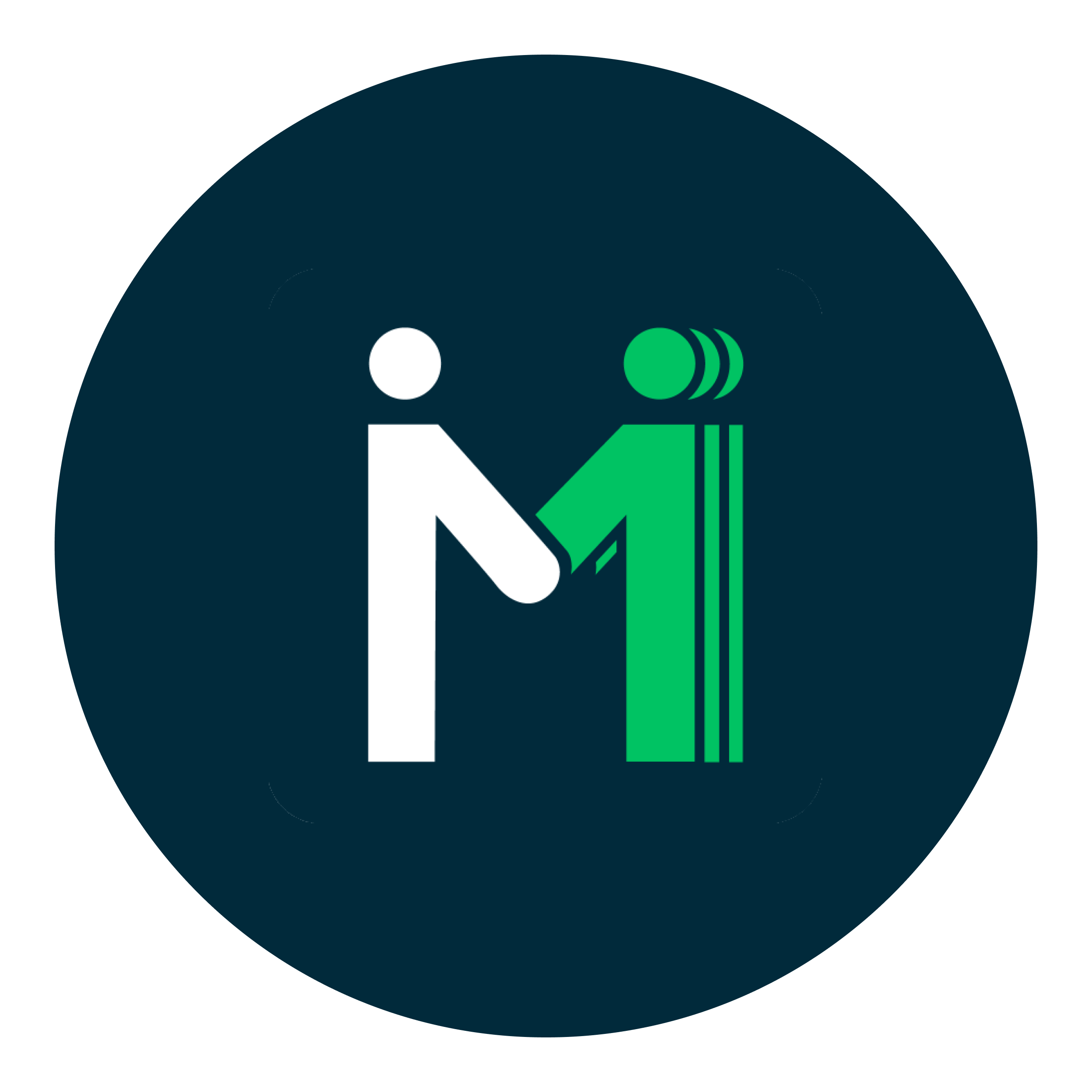 Let's Get in Touch.
Shoot us a message and we'd be happy to get your DOPE journey underway.