Super target your marketing with our proven New Home Buyers

Playbook

.
Did you know there are 90 million homeowners in the US? And that 10-30K move daily? We have the data so you can get your business and services in front of them through DOPE automations.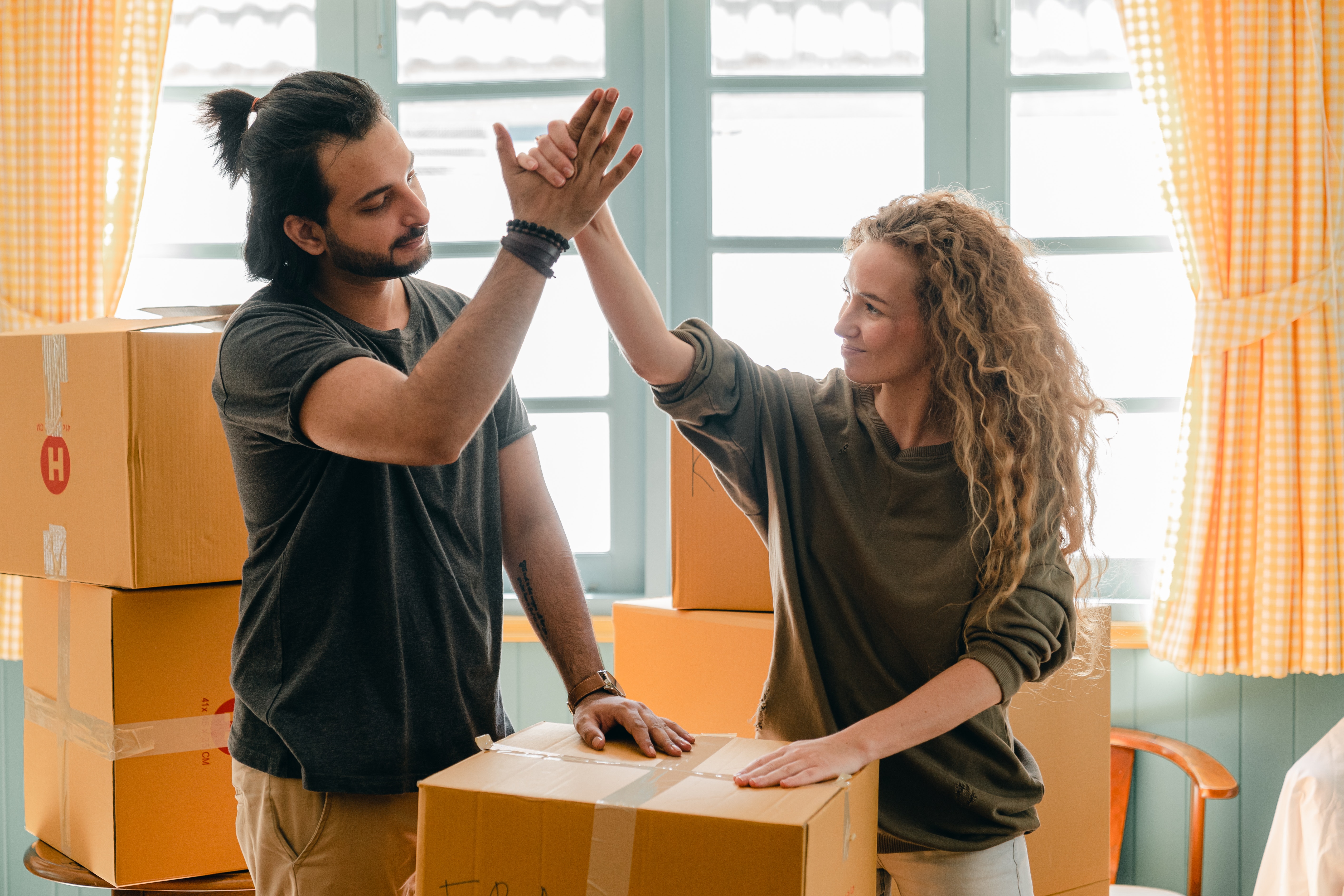 This data can help
your business

grow
.

FIRST 60 DAYS

---
On average, new home buyers spend $8,000-$15,000 in the first 60 days of moving - can your business help them with what they need?

LONG TERM BUSINESS
---
The average homeowner lives in their home for 5-7 years. Getting in with them early means more long term guaranteed business for you!

HOME INVESTMENTS
---
For 9 out of 10 home owners, this will be the #1 financial transaction in their life. What's 2, 3 and 4? Investments in their house!
Our
New Home Buyers

Playbook gives you

access to data

for people who need your services.

---
Unlimited Data
100 Postcards Included

($0.99 each after first 100)
4 Designs
Want to see how many
New Home Buyers

are in

your zip

code?
Fly solo and get on a

free

DOPE software account or run with our support team on a subscription.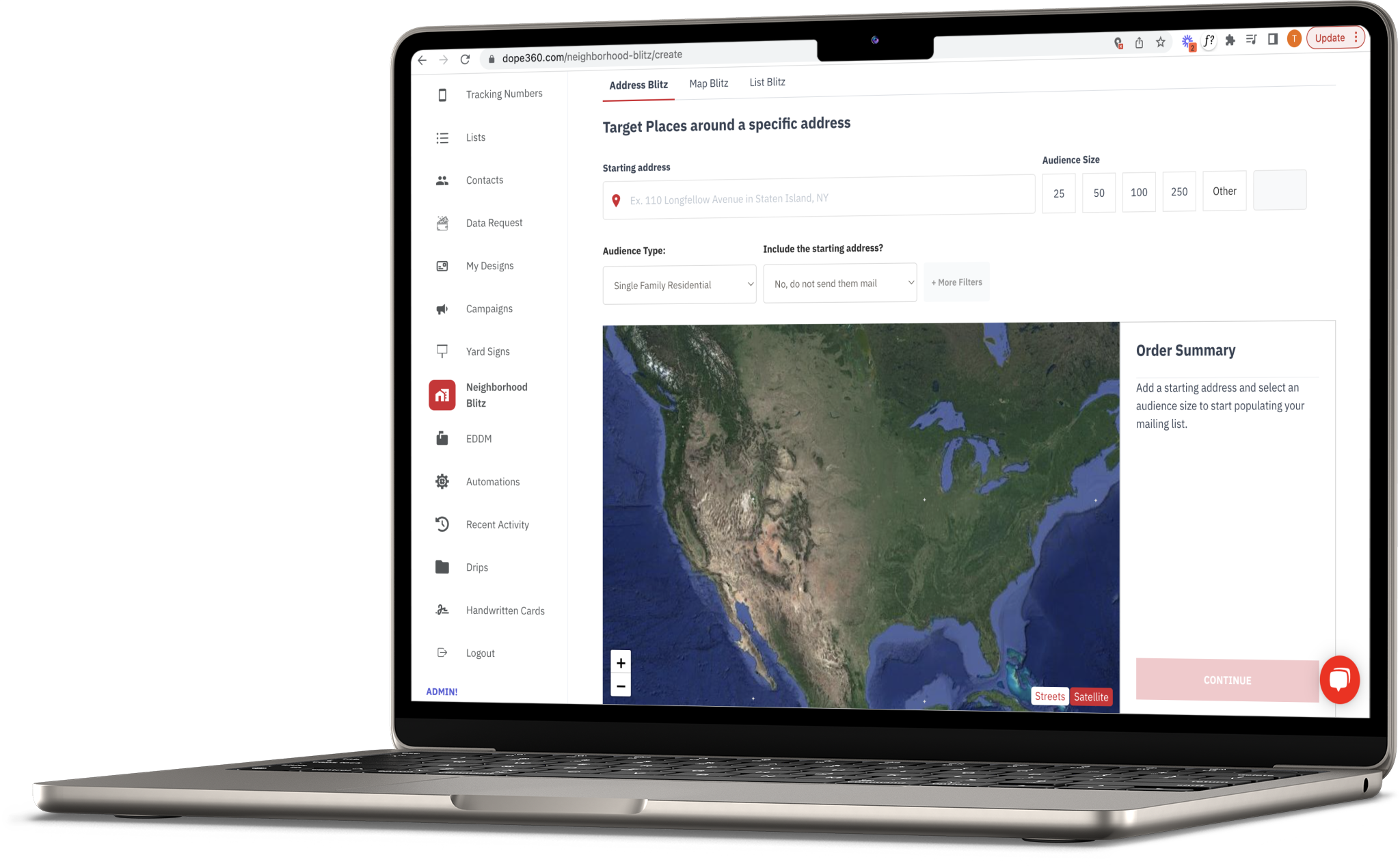 Frequently Asked Questions
We're available to help answer any questions you may have, but here are the most common.
Will you help me with my designs?
Absolutely. We have a full-staff of designers who can take your brand assets and marketing goals and apply them to a variety of proven templates we've developed for strong direct mail results.
How often do you send mail?
We batch the previous days worth of automations and campaigns at 7:30am CT, Monday - Friday. In layman's terms: it'll be printed and sent the day after you place the order or the day after the automation is triggered.
No minimum order? Really?
Yes. Yes it is. If you want to fire off a single postcard, we'll happily process that and get it to the post office by the next business day.