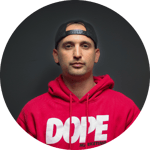 Dave Carroll
Founder/CEO
David Carroll is a serial entrepreneur, and the rule-breaking visionary behind DOPE. David is 36 years old and started his first business at 24, Lions Share Maintenance. Lions Share pretty much grows itself now. David has phased himself out of Lions Share over the last few years to focus on his dope new passion for direct mail, data, and the automation of traditional marketing.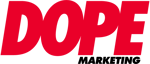 Nathan Terborg
Sales Director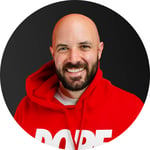 Conor O'Phelan
CPO
I'm a St. Paul, MN native who's also spent time in Boston and Chicago. When I'm not working on improving the products at DOPE, I'm either chasing around my two kiddos, up at the cabin in Hayward, WI, or whipping up something new in the kitchen (sometimes all three).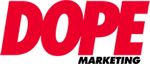 Ray Zahradka
General Manager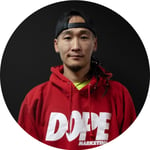 Noel
Sales Representative
Hey! Minnesota transplant from Wisconsin. Outside of working at DOPE I like playing basketball, watching sports, gaming, and hanging out with my kids.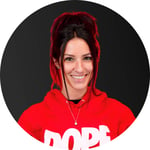 Jamie Dukes
Account Executive
I live in the west suburbs of MN with my 16-year-old niece, Rylie. We have 2 ankle biters and a cat named Janet. I love to watch wrestling and have recently taken up chainsaw carving with my boyfriend. I have a house full of plants that I enjoy tending to.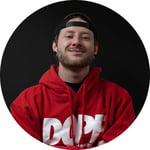 Adam Meyers
Account Exectutive
Hey everyone, I'm a Minnesota native born and raised. I currently work in the sales department working to make your company DOPE. When I have downtime outside work I like to video edit, play with my dog or be outside with my wife either camping or hiking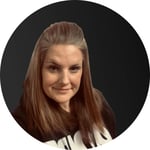 Amanda Finley
Account Executive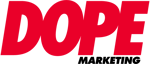 Justin Reed
Account Executive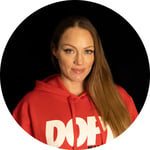 Birynne Carroll
Print Operations Manager
I am a Wife, Mother of 4 and I enjoy traveling and being outdoors with my family. I have a true passion for sharing my experience with other business owners and watching their success. I have a tremendous amount of experience in the Exterior Cleaning and Roofing industries and have a wealth of knowledge on using data to strategize marketing campaigns.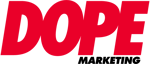 Jess Winters
Fulfillment Manager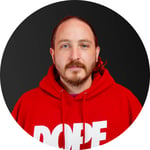 Ike Morgan
Postcard Fulfillment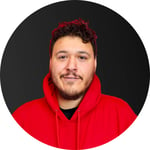 Jessie Garcia
Yard Sign Fulfillment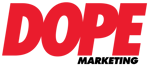 Tricia Donovan
UX Designer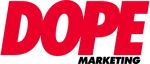 Coleman O'Phelan
Principal Software Engineer