BETTER THAN NOTHING PLAYBOOK
You have to at least put something in their hands - use Better Than Nothing.
It's a cost effective way to get in front of your customers and ask for reviews and referrals.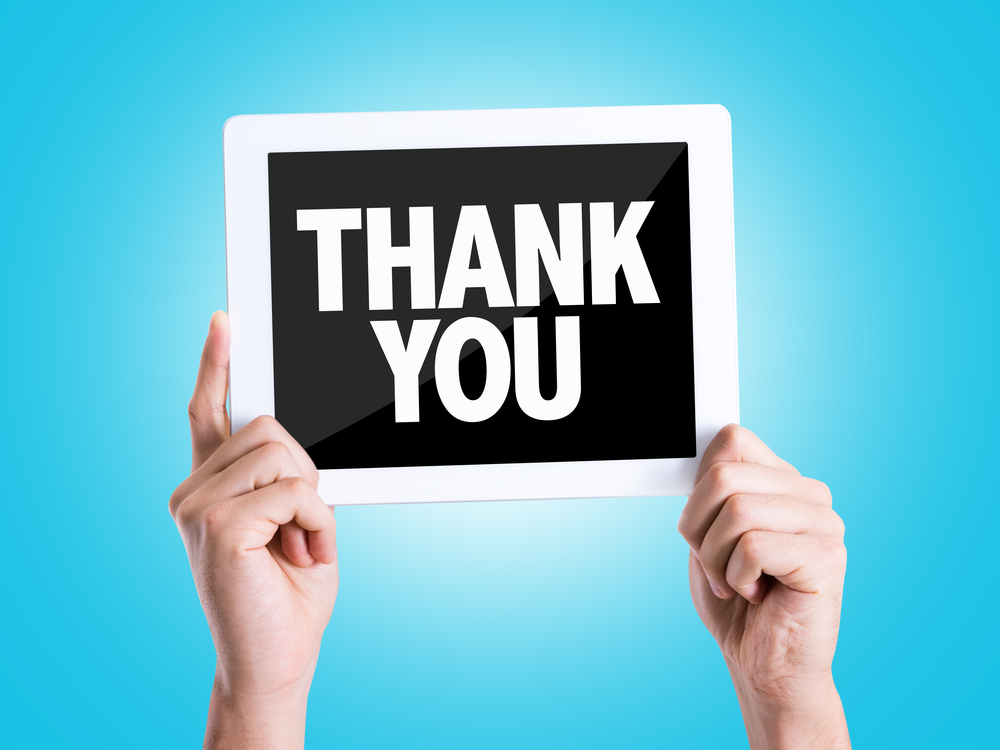 HOW IT WORKS
Automatically trigger a simple postcard that encourages reviews and referrals.
WHY IT WORKS
An extra nudge beyond an email or a text can remind your customer to review.
TIPS FOR YOU
Add a QR code for easy access to your review site of choice.
Put a referral code on it.
CASE STUDY
A Direct Mail Marketing Success Story
MHI Roofing used a mix and match of our DOPE Playbooks and got awesome results.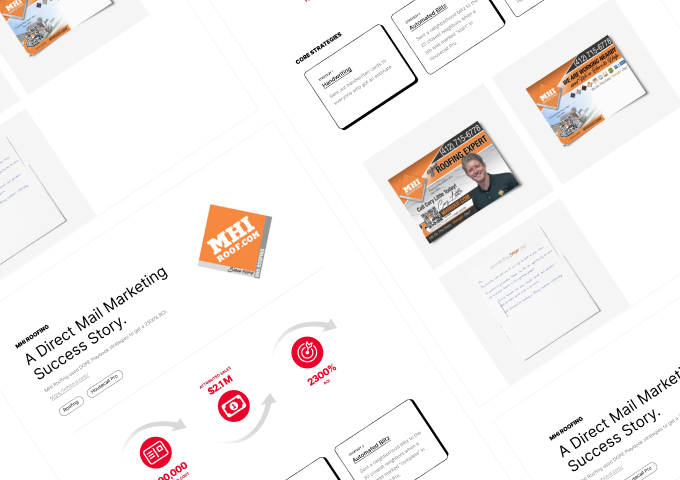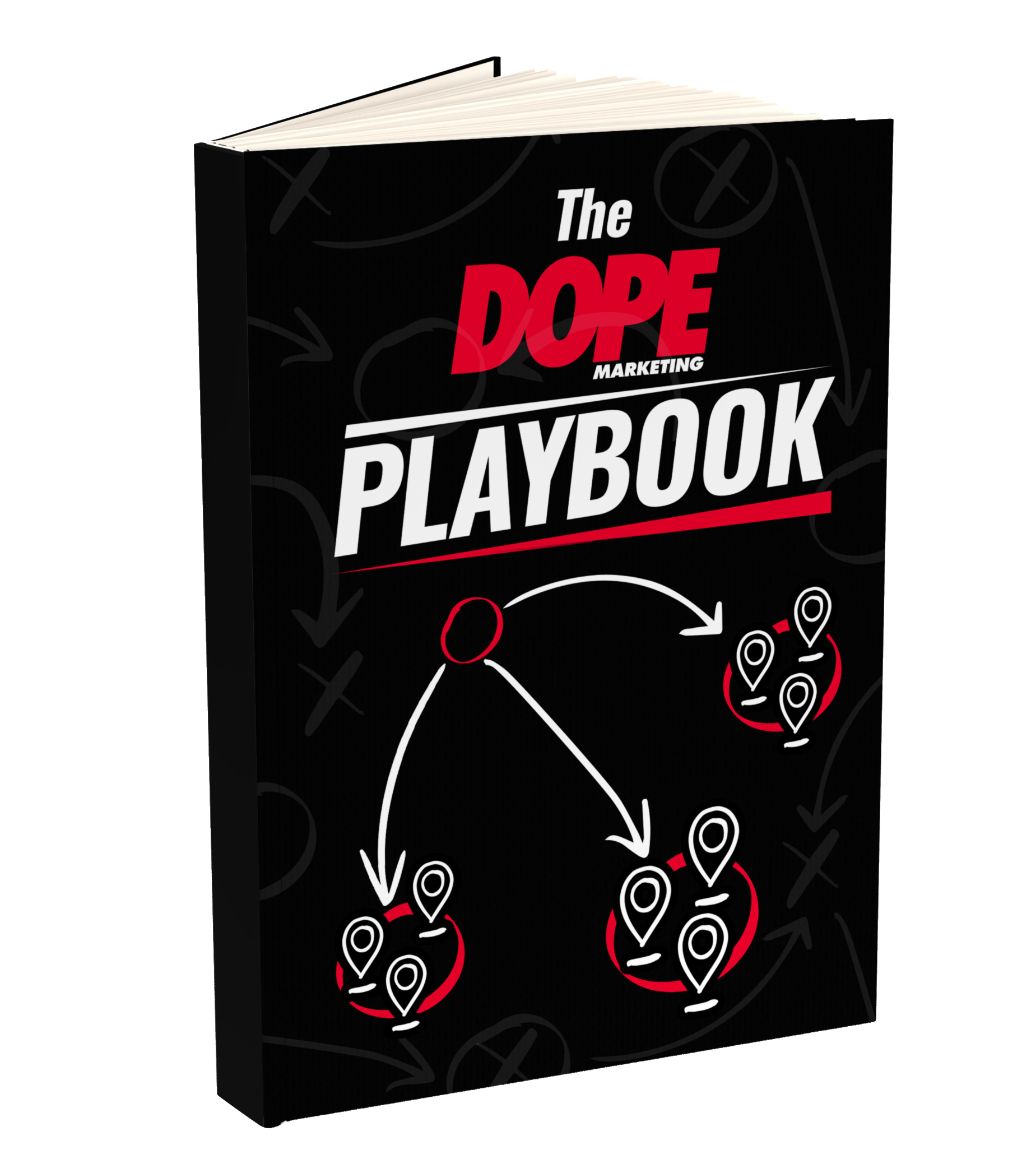 We've got a Playbook for your industry.
Our Playbooks are our marketing campaigns and proven strategies for your business. They are created with your industry in mind with the goal being to get more jobs, reviews and referrals without lifting a finger.

Check out our industries to see what playbooks are best for your business.