You may not open every piece of mail but what about a package?
Imagine if you could put a box of goodies with your logo on it and a handwritten card saying "Thank You" in your customers hands. DOPE Goodies are about creating relationships with your customers.
Custom branded box
A custom box with your logo and brand colors.
Gourmet cookies
Fresh cookies sent to your customers doorstep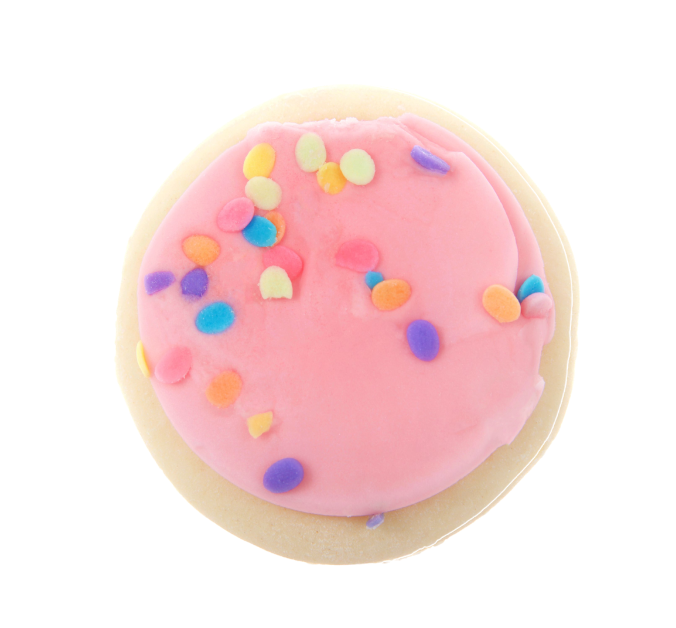 Handwritten Card
A handwritten card saying thanks!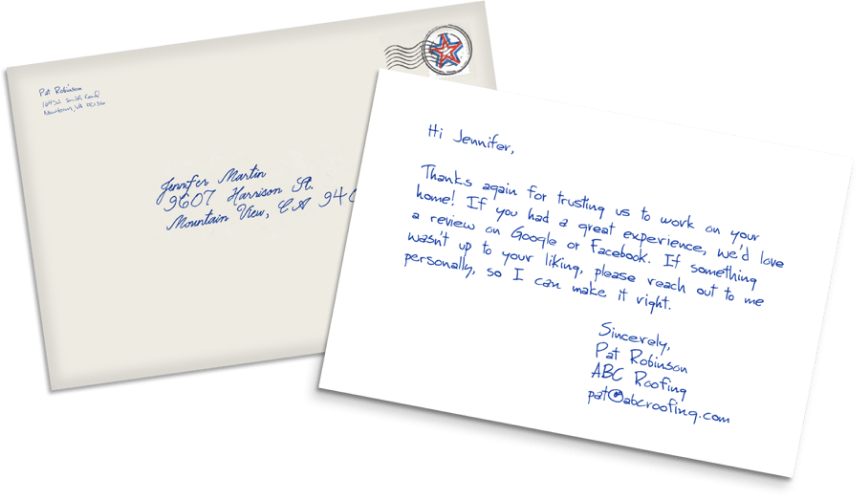 * Delivered in 4 to 10 days anywhere in the US
* Provide tracking so you know when it's delivered
* Can add hot leads so when someone scans it you receive a text instantly
Why Goodie Boxes?
Creates true intimacy





Is recession-proof marketing




Gives your customers emotions + feelings - a reason to remember you



What we recommend.
Connect your CRM and set a status that when a job hits that status a goodie box goes out.





Take it one step further and create a custom tag in your CRM and only jobs over X amount will be triggered to go out