The easiest way to ask for reviews and referrals is through the mail.
Putting something in a customers hands that they can feel or touch will be on of the most memorable things with marketing. Handwritten cards are the most effective - Grandma's Touch will do that for you without lifting a finger! Be more like your grandma.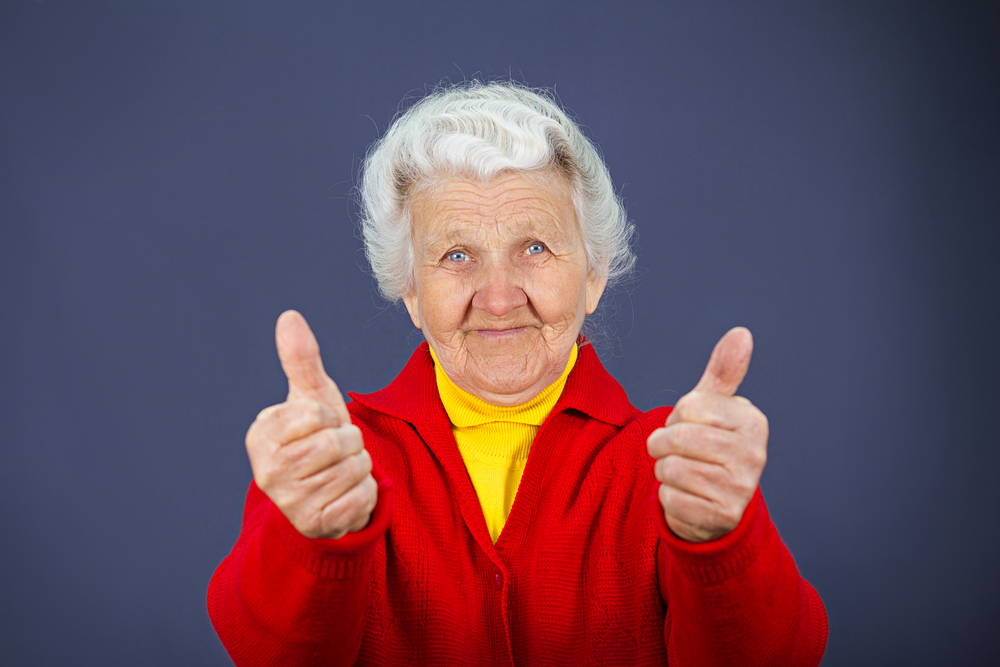 HOW IT WORKS
Automatically trigger a handwritten card to personally ask the homeowner for reviews & referrals.
WHY IT WORKS
When people are shown an exceptional level of personal attention, it is hard to say no to a request.
TIPS FOR YOU
Send a note! I promise you it will get you more reviews and more referrals.
CASE STUDY
A Direct Mail Marketing Success Story
MHI Roofing used a mix and match of our DOPE Playbooks and got awesome results.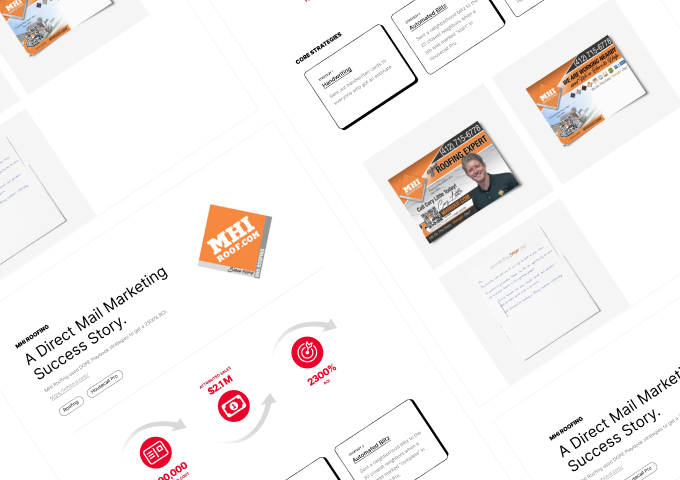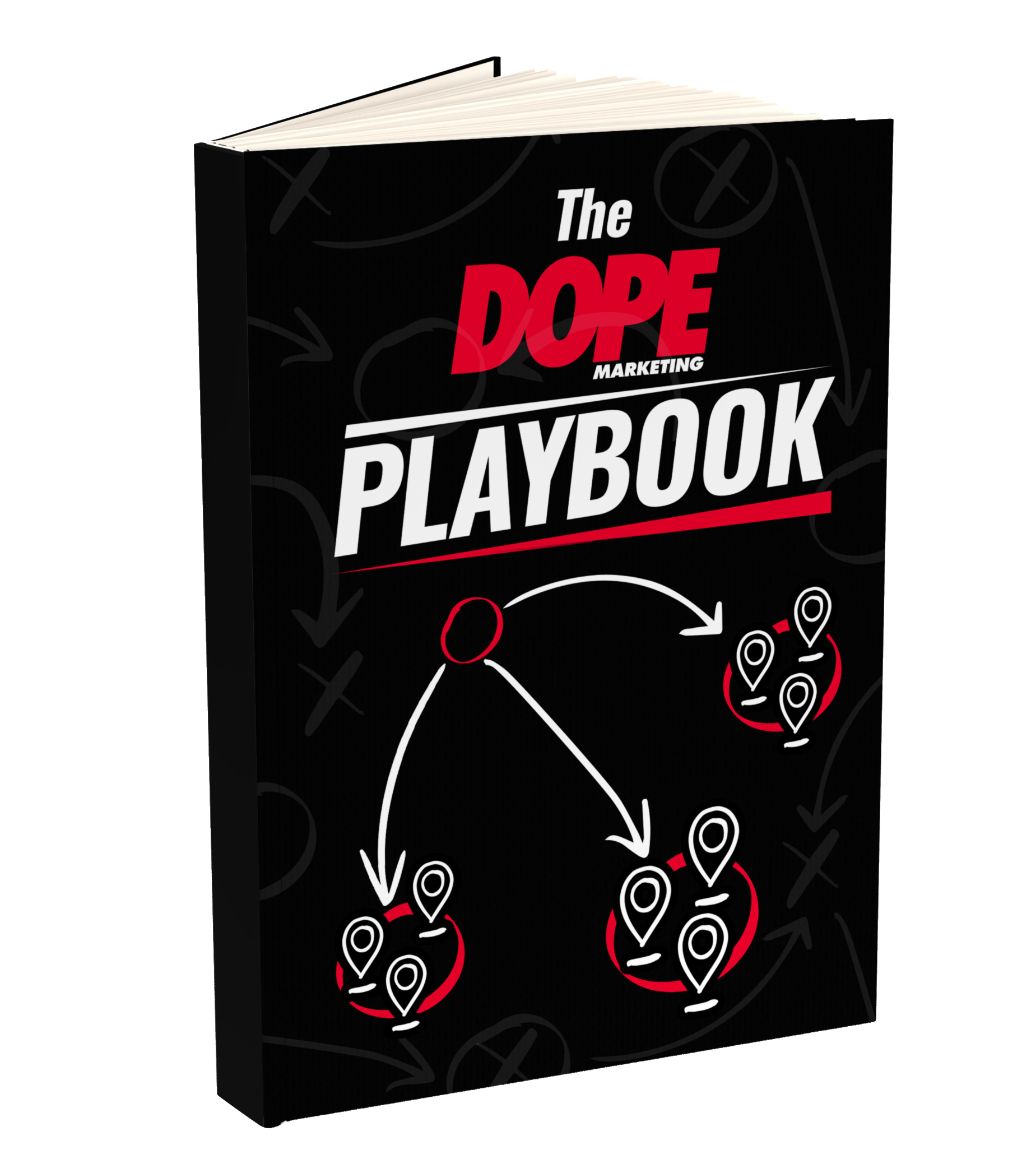 We've got a Playbook for your industry.
Our Playbooks are our marketing campaigns and proven strategies for your business. They are created with your industry in mind with the goal being to get more jobs, reviews and referrals without lifting a finger.

Check out our industries to see what playbooks are best for your business.