Get more work in the neighborhoods you're currently working in with Brick By Brick.
Establish your brand, reputation and gain trust with neighbors of your current jobs through our Brick by Brick Playbook. Get with our team to get you set up!

HOW IT WORKS
Automatically send a sequence of 4 postcards, in drops of 25, over 4 weeks, to the neighbors of jobs you mark "COMPLETE"
WHY IT WORKS
The neighbors of your jobs are the most likely customers to convert in your city.
TIPS FOR YOU
Build your foundation in a neighborhood.

Get the flywheel going through automations.
CASE STUDY
A Direct Mail Marketing Success Story
MHI Roofing used a mix and match of our DOPE Playbooks and got awesome results.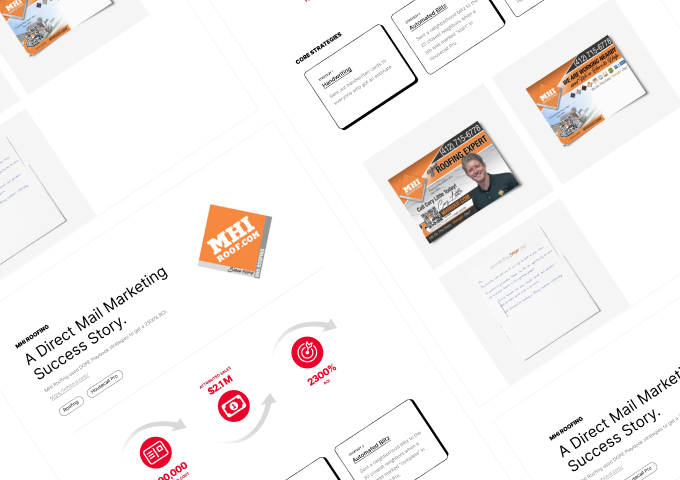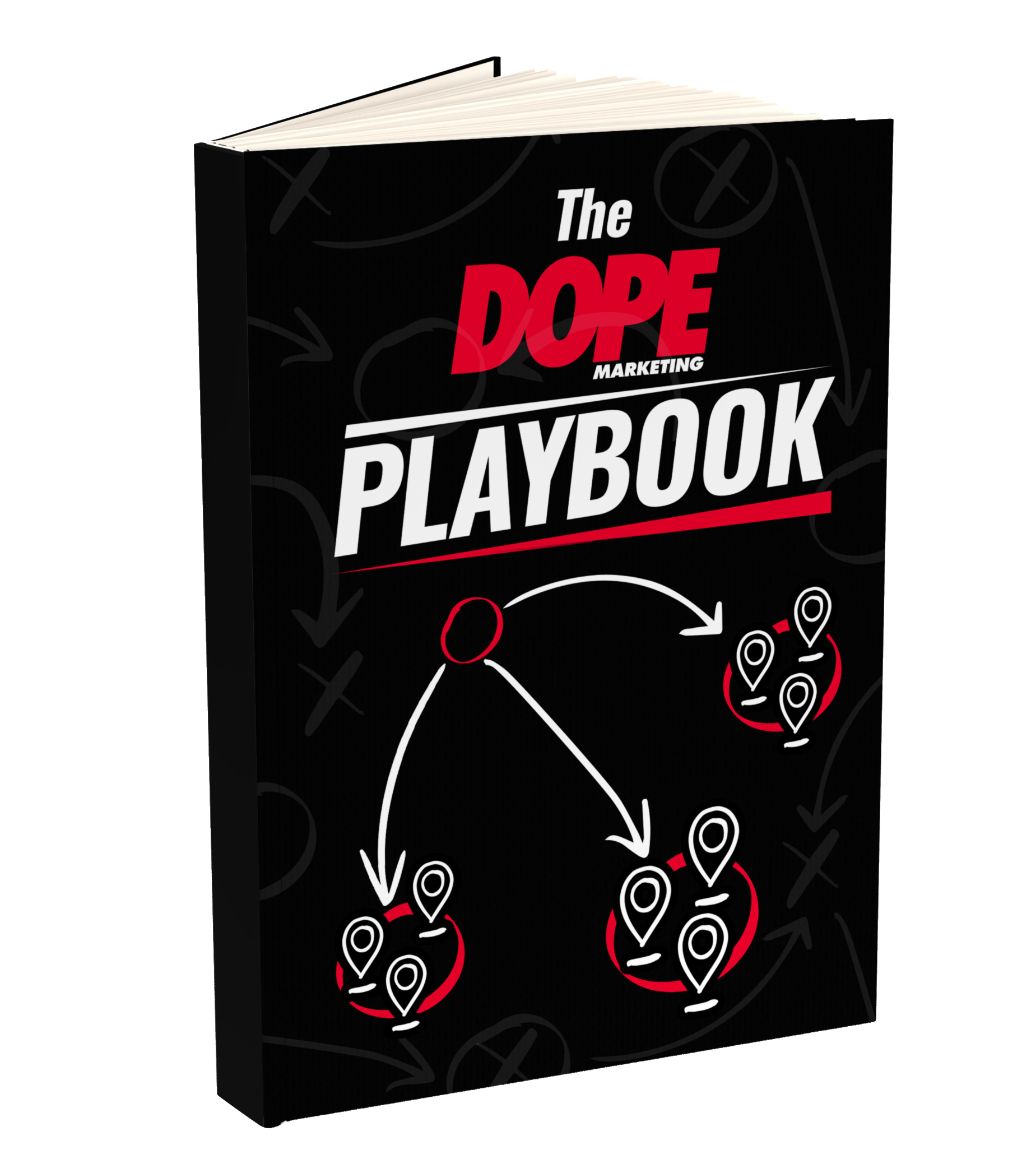 We've got a Playbook for your industry.
Our Playbooks are our marketing campaigns and proven strategies for your business. They are created with your industry in mind with the goal being to get more jobs, reviews and referrals without lifting a finger.

Check out our industries to see what playbooks are best for your business.