Your brand in their hands
When you use DOPE Marketing with Sera, you get seen more by your customers
DOPE Marketing are big fans of ​utilizing Direct Mail as part of an omnichannel approach, giving you more opportunities to convert a lead into a customer. With DOPE's suite of tools and our integration with Sera, you put your message in front of the ideal customer at the right time.
Neighborhood
Blitz
​Handpick homes or businesses with advanced filters based on your Sera data
Address BLITZ: Target exact neighbors around any address.
Map BLITZ: Draw and select areas, perfect for upscale ​neighborhoods or gated communities.
Filter BLITZ: Customize based on home value, business type, ​and more.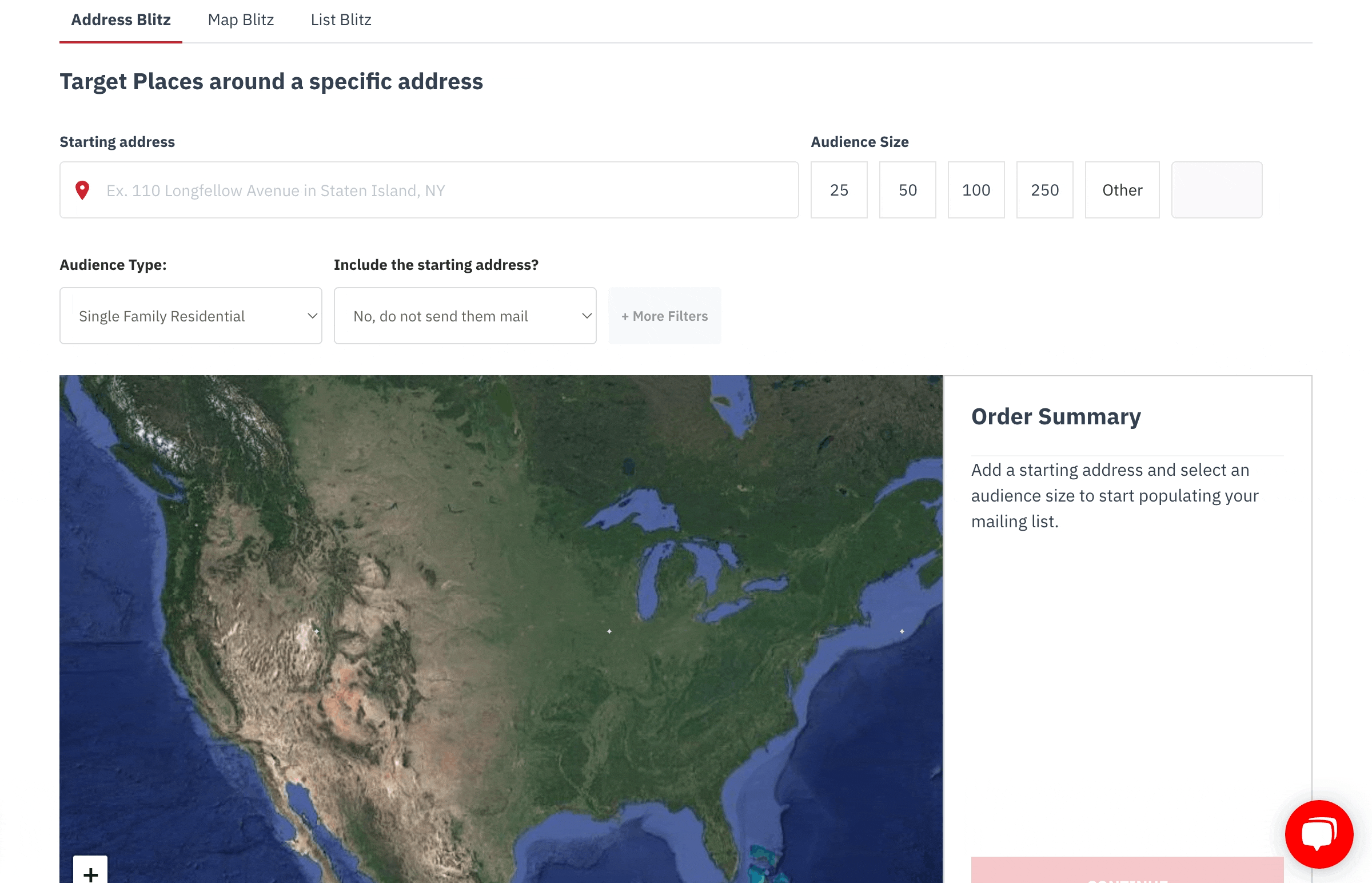 B2B
Blitz
​Handpick businesses using advanced filters based on your Sera data and send them laser focused direct mail with NO minimum order
HOT Leads
See exactly who scans your QR codes from your direct mail campaigns. When your customer scans it, you receive a text letting you know!
Automations are the
KEY TO SUCCESS

w
ith DOPE & Sera
Any single change be it job status, customer update, payment complete, or any other piece of data in your Sera account can allow postcards, handwritten notes, or custom goodie boxes to be sent out at NO MINIMUM ORDER.
Put your Sera CRM to work 24/7 saving you time, money, and eliminating manual effort, with DOPE Automations.
We're all about the data and have a

Match Back Report

for you
See the direct impact DOPE has on your business. Using your Sera data we show you exactly how much of an impact DOPE has on growing your business and increasing your revenue.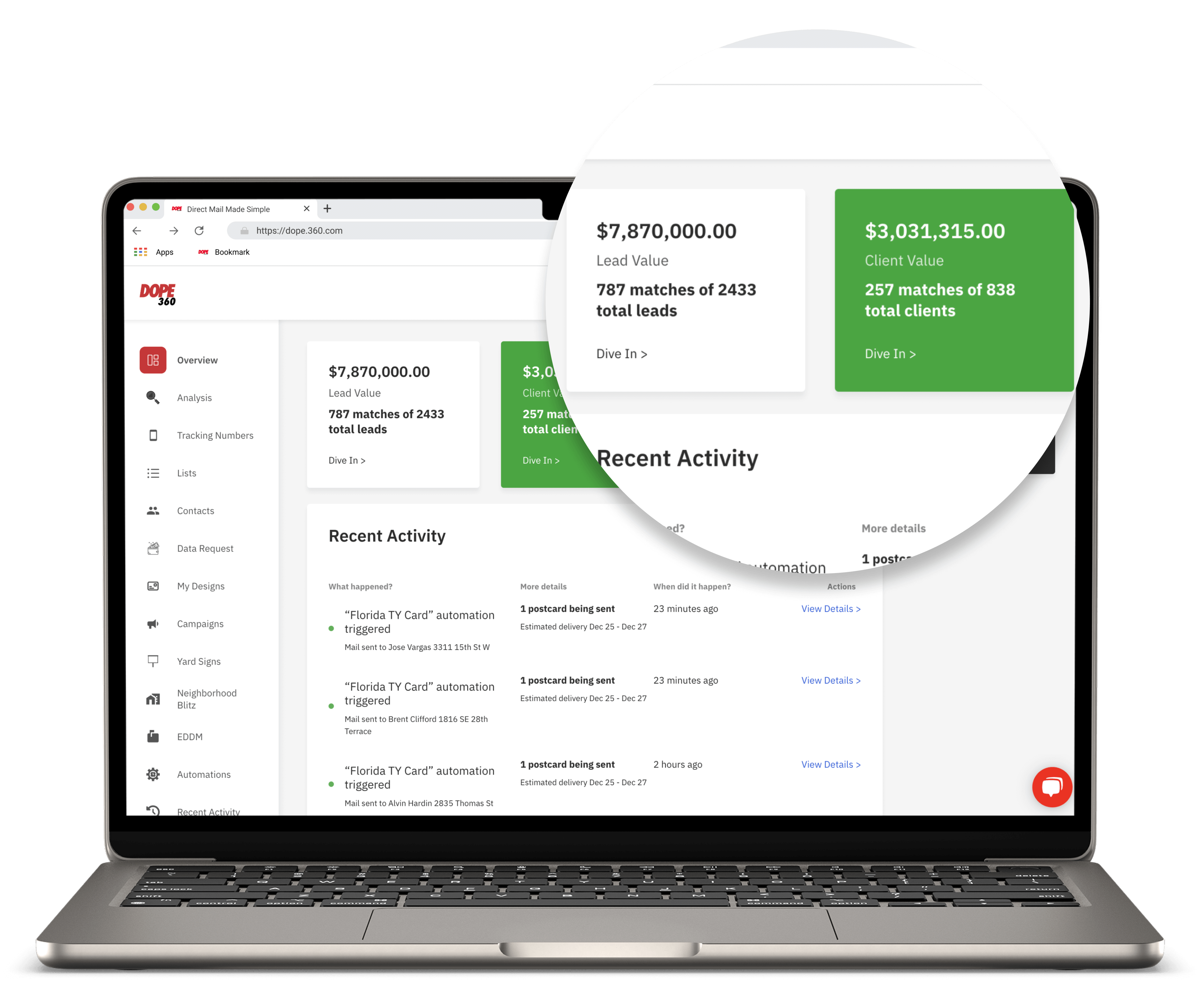 Put A Personal Touch On Your Service With Even More Powerful DOPE Features