Do you have stale leads that need a little more love?
Use Prime the Pump⛽️ to reactivate stale leads and get in front of more people.

HOW IT WORKS
Re-engage stale leads with a sequence of postcards and handwritten cards.
WHY IT WORKS
People buy from who they know, like and trust. They liked you enough to a convo, it's time to re-engage through a different channel
TIPS FOR YOU
Ask yourself: Would you spend $3-7 to get your old leads reinvested? Me too!
CASE STUDY
A Direct Mail Marketing Success Story
MHI Roofing used a mix and match of our DOPE Playbooks and got awesome results.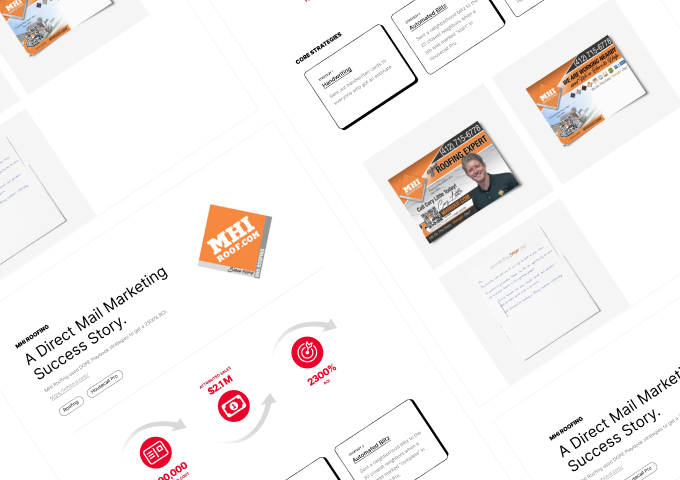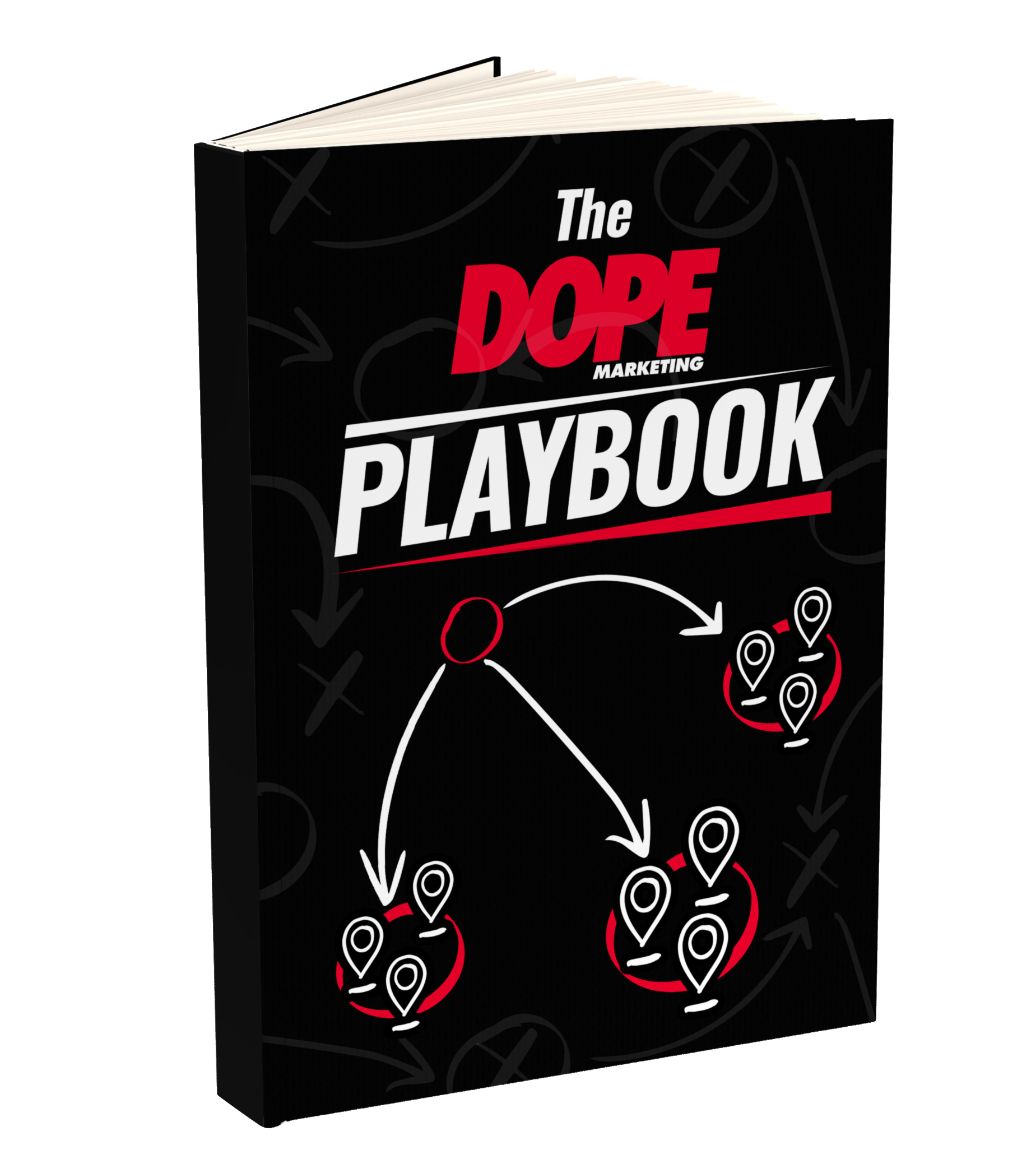 We've got a Playbook for your industry.
Our Playbooks are our marketing campaigns and proven strategies for your business. They are created with your industry in mind with the goal being to get more jobs, reviews and referrals without lifting a finger.

Check out our industries to see what playbooks are best for your business.