What story is your data telling you?
Identify the Sweet Spots in your business - where you're doing the most work, and get in front of the neighbors using our Sweet Spots Playbook.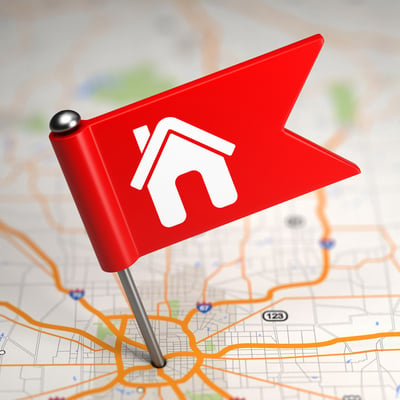 HOW IT WORKS
Upload your customer list and our software will create clusters of past jobs by zip codes so you can better understand your customer and target others like them.
WHY IT WORKS
Your data will tell a story that you are getting specific jobs in specific neighbors so you can target your money on those who need your services.
TIPS FOR YOU
8-15% of gross revenue should be spent on advertising or marketing.

Find the sweet spots - spend your dough in the right spots.
CASE STUDY
A Direct Mail Marketing Success Story
MHI Roofing used a mix and match of our DOPE Playbooks and got awesome results.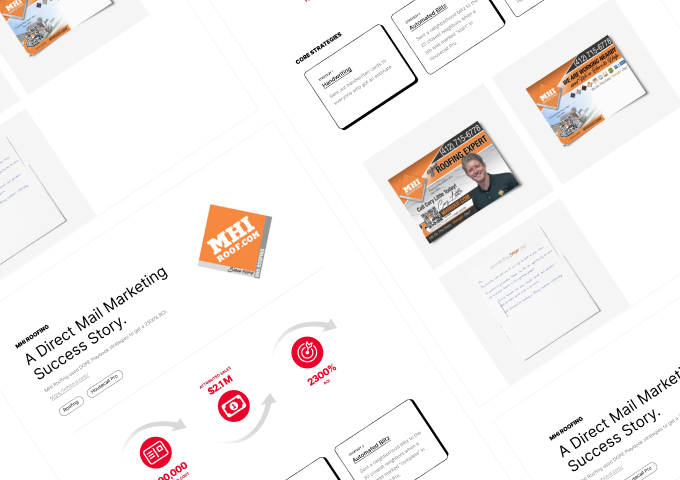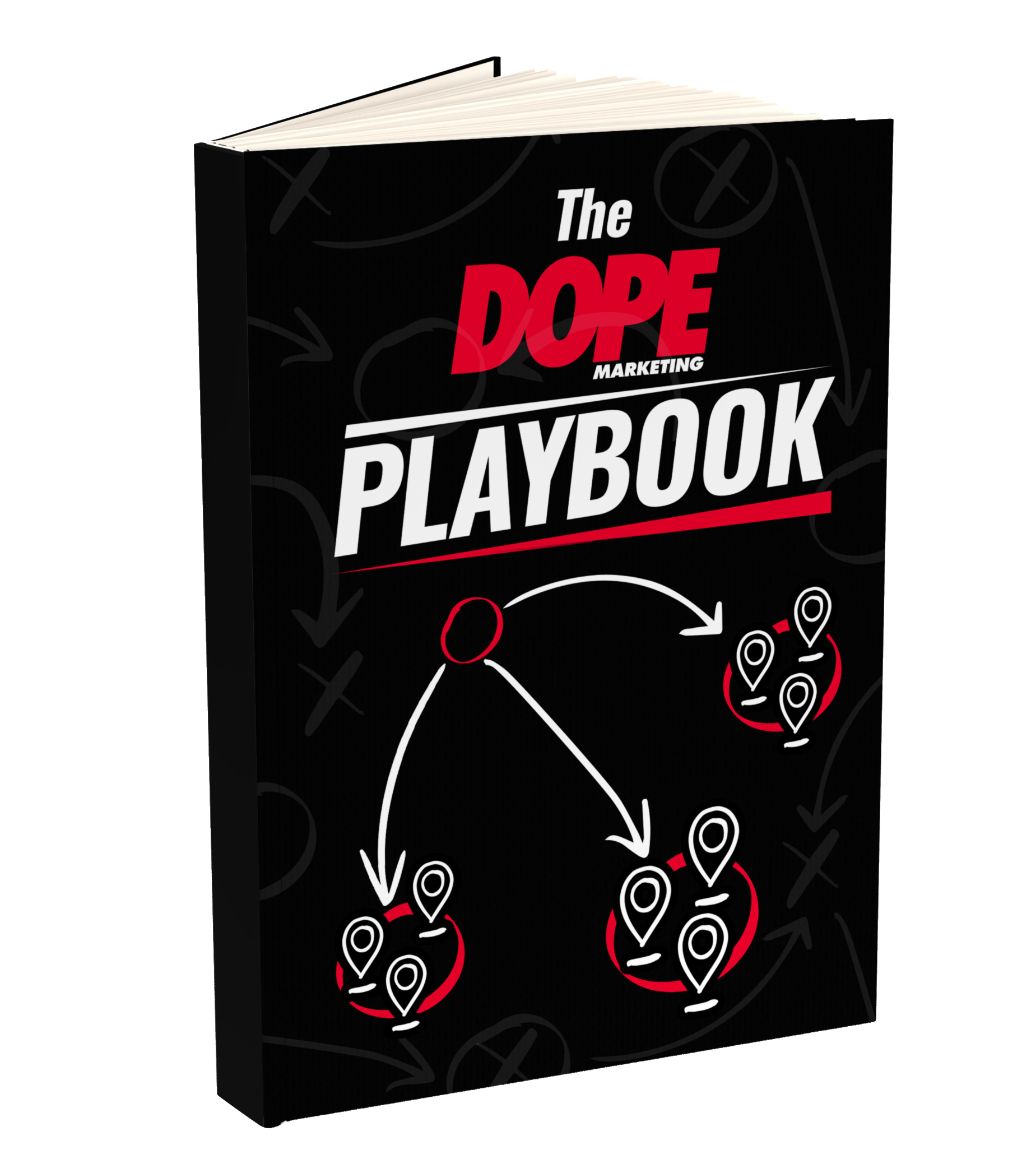 We've got a Playbook for your industry.
Our Playbooks are our marketing campaigns and proven strategies for your business. They are created with your industry in mind with the goal being to get more jobs, reviews and referrals without lifting a finger.

Check out our industries to see what playbooks are best for your business.