Send Laser Focused Direct Mail ​with No Minimum Order
Grow your business in the right neighborhoods using DOPE. Send Postcards, Handwritten Notes and Gift Boxes with no minimum order. Target homeowners or businesses using our Map BLITZ Tool or connect your CRM to send mail without lifting a finger!
SEND POSTCARDS WITH NO MINIMUM ORDER WITH DOPE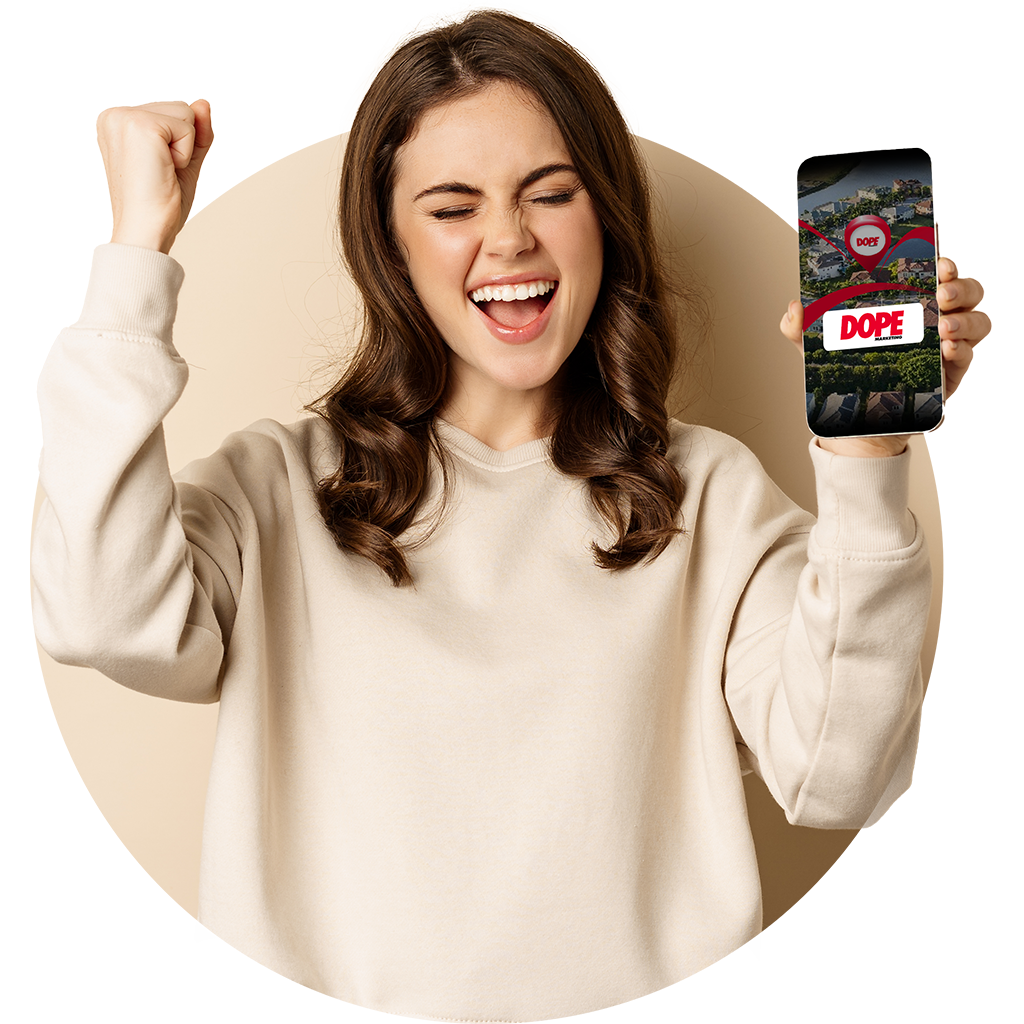 When you use DOPE Marketing, you get seen ​more by your perfect customer
In today's busy world, it's harder than ever to be memorable. You need to not only be in front of your targets, but you need to STAY in front of your customers. DOPE makes your brand stand out by using out industry specific direct mail strategies. The coolest part, is that Harvard ​Business School agrees with us!

Did you know the neighbors of your current jobs are 10x MORE likely to hire you?
What You're Currently Doing


Facebook, Google, Trucks,
Door Hangers & Yard Signs
What You Could Be Doing With DOPE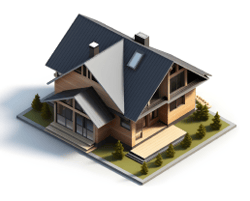 Door Hangers & Yard Signs
AND
Postcards Sent Once a
Week Automatically
Get more jobs in the neighborhood you're currently working by adding DOPE strategies to your business.
What Does Working with a DOPE Marketing
​Direct Mail Specialist Looks Like





Hunting
Go after the places you want to be.
Utilize your past customer lists, ​B2B lists, and target desirable ​neighborhoods




Farming
Plant & water seeds in the ​neighborhoods you are working
Your company are the seeds and ​Dope Marketing is the water




Exceptional Experience
Go above and beyond to close the ​deal and earn the referral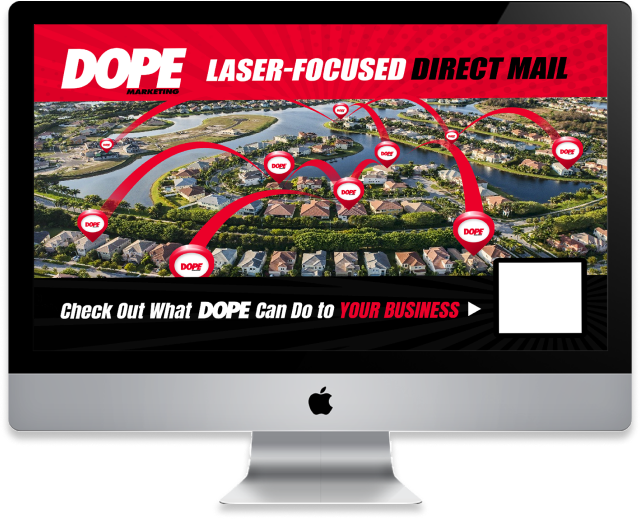 Hunting
Target the right neighborhoods and businesses with Neighborhood Blitz. Get your brand in front of your perfect customer with no minimum order using the neighborhood blitz tool in your DOPE 2.0 account


Address BLITZ:
Target exact neighbors around any address.
Map BLITZ:
Draw and select areas, perfect for upscale ​neighborhoods or gated communities.
Filter BLITZ:
Customize based on home value, business type, ​and more.

Campaigns:
Continuous postcard series ensures consistent ​engagement.


Maximize outreach, minimize waste. Elevate your business ​with BLITZ.

Farming
Our farming strategies are based on the idea that the neighbors of your current customers are 10X more likely to need the same service or have the same problems as the customers you are currently servicing.
Think about it. People live in neighborhoods of other people that they have things in common with. Same age, same lifestyle, similar income, kids are probably around the same age... but take it even further... Their HOMES were built around the same year, of the same materials, probably even by the same builders!
Fair to say that its WAY MORE likely that they are the same or similar problems at their home? Of course it is!
DOPE Connects with over 100 CRM's to make sending Postcards, Handwritten Notes as easy as changing a status in your CRM.
Mark a job complete automatically send 25 postcards to the neighbors 1 time per week for 4 weeks in a row letting them know;
What you're doing in the neighborhood

Who will be working on a project

What services you're offering

Highlighting a current project
We Connect Your CRM For You :
The team at DOPE with help connect your CRM to and help you identify the right farming stratigies for your business
Customizable Strategies :
Set up different farming strategies based off Services, Team Members that assisted with the job, Price of the job, Timelines & More
We Connect with over 100 CRMS:
Send tailored mailers to individual ​addresses—perfect for thank-yous and reminders.

Our Playbooks streamline the process:
Set once, run always. Boost engagement without the hassle.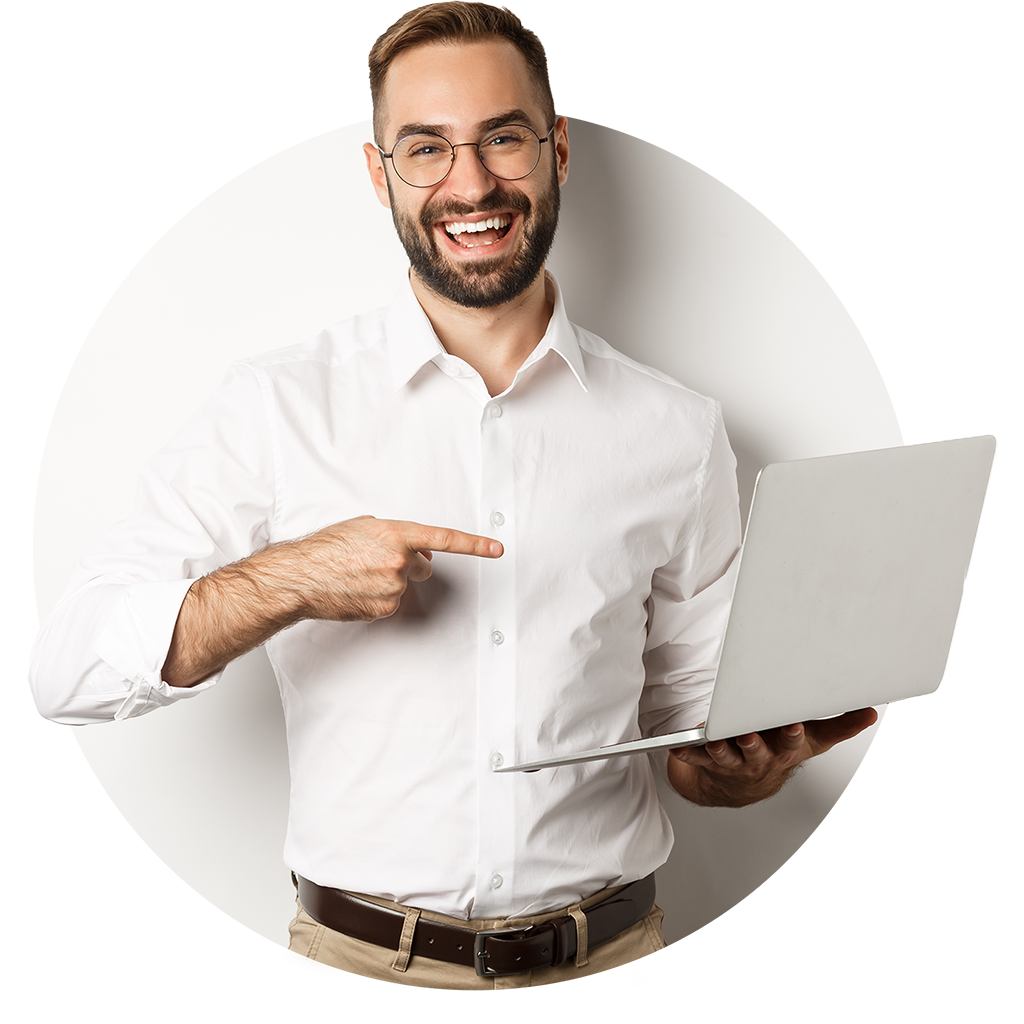 Exceptional Experience
Mail overlooked, but a gift box? Always opened. Elevate ​customer appreciation with DOPE Goodies: your logo on a ​branded box, gourmet cookies, handwritten note.

DOPE's Handwritten Direct Mail:
No minimum orders.
• Integrate with your CRM for automatic sending.
• 10x open rate vs. email.
Two Setup Options:
1. Simple: We handle design, copy, automation.
2. Advanced: Collaborate, preview before sending.
DOPE Playbooks:
Customize based on home value, business type, ​and more.

Campaigns:
Boost reviews & referrals.
Alert neighbors of your nearby jobs.
Create lasting client impressions. Reach out to DOPE.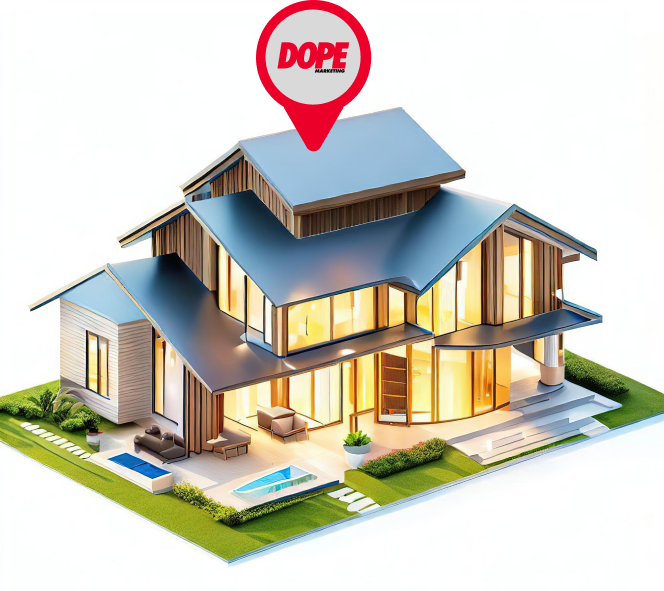 The DOPE Marketing Framework is Used by ​Some of North America's Top Brands


Engage Like Never Before: Your Data. Our ​Precision. Your Brand in Their Hands. ​Experience the Omnichannel Magic Today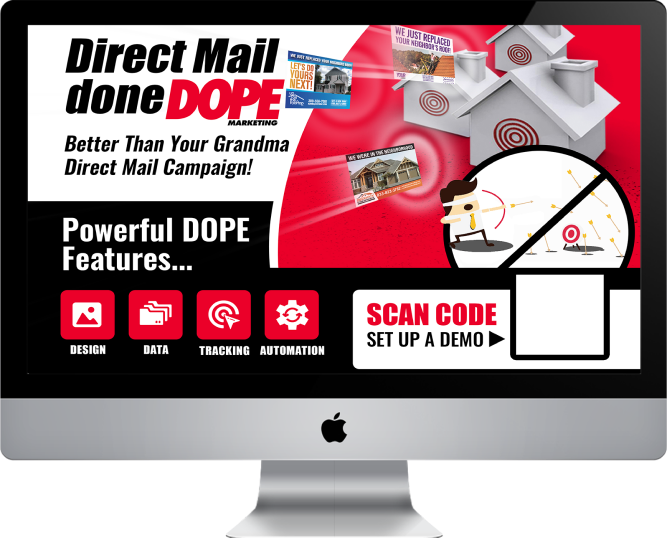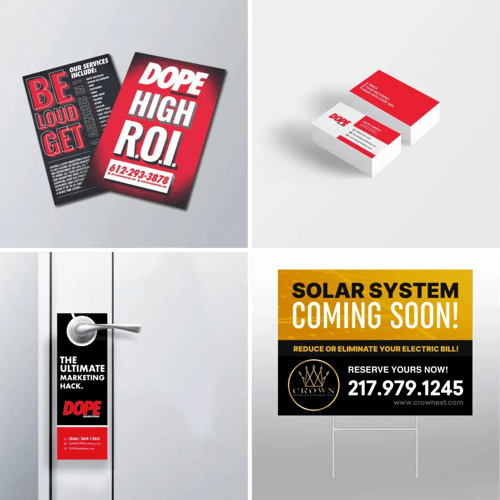 Your one-stop print shop for your business needs: Yard Signs, Business Cards, Door Hangers, Folders.
Shop here for ANYTHING you need printed for your business
Your New Secret Weapon

▶︎

DOPE Design Templates
GET YOUR

FREE DOPE POSTCARD

DESIGN
Find out which strategy you need
Don't miss this chance to get a FREE DOPE POSTCARD design!
Just fill out this simple form and we'll send your postcard in the mail. 📬
DOPE PACKAGES
Let's Get Started
Get with our team!
Set up a strategy call to learn more.
FEATURES
Onboarding Specialist
Account Rep
Neighborhood BLITZ
Filter BLITZ
Automation Set Up
Design
CompanyCam Integration
DOPE Community Access
3 Automations

5 Designs / month
MOST POPULAR
10 Automations

10 Designs / month